Sony may have lost sales in Europe, cannot keep up with PS4 demand
Sony can't keep up with the PS4 demand in Europe, which.

Published Sun, Jun 22 2014 12:01 AM CDT
|
Updated Tue, Nov 3 2020 12:16 PM CST
It looks like the demand in Europe for Sony's next-gen console is high, with the company now improving the once tight supply of the PlayStation 4 across Europe.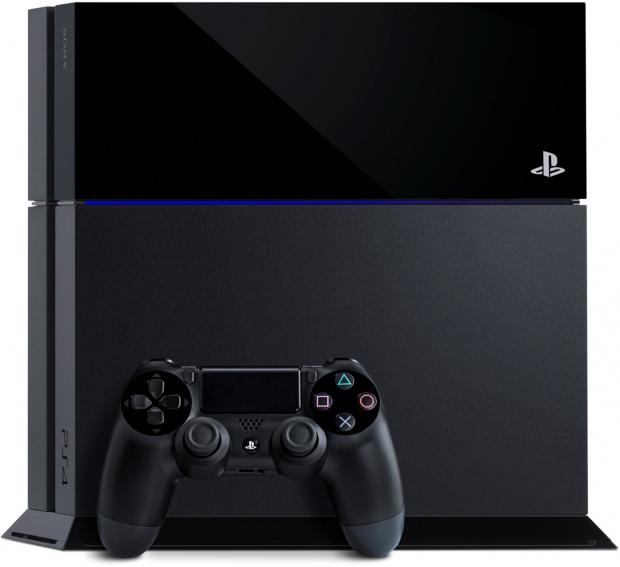 Managing Director of Sony Computer Entertainment UK, Fergal Gara, explains: "We haven't yet caught up with the initial demand across Europe. We are still dealing with the day one market. We are very close to being in a full supply situation, but we are not quite there yet". Sony is ahead of Microsoft in next-gen console sales, but with a tight supply in a big market like Europe, the PlayStation UK boss said: "We may have lost some sales".
Gara continued: "There is no update on PS4 sales figures right now, but suffice to say it is still selling, and selling very well". Sony has plenty of PS4s available in the UK, but each time it ships PlayStation 4 consoles to Germany, they sell them all. Gara adds: "We are in a bit better shape in the UK, but there are countries that are still selling out every last unit that drops into the market on a weekly basis. A good example at the moment would be Germany who had phenomenal sales figures last week, but they just haven't had enough stock so far".
Related Tags