Department of Transportation wants to regulate navigation apps
U.S. federal government wants to regulate navigation apps used on smartphones and tablets while behind the wheel.
Published Mon, Jun 16 2014 4:55 PM CDT
|
Updated Tue, Nov 3 2020 12:16 PM CST
The Department of Transportation (DoT) is struggling to keep up with navigation apps on smartphones and tablets, seeking regulation from Congress regarding mobile devices behind the wheel. The National Highway Traffic Safety Administration (NHTSA) would be given permission to restrict navigation apps, and make future changes if needed to preserve driver safety.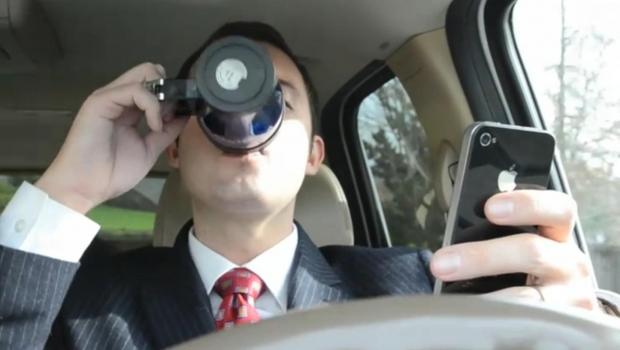 Automakers support the measure, as they are used to adhering to voluntary guidelines that put restrictions on built-in navigation systems. Not surprisingly, technology companies are against government interference, saying legislation would be difficult to enforce.
"They don't have enough software engineers," noted Catherine McCullough, Intelligent Car Coalition executive director, said in a recent interview. "They don't have the budget or the structure to oversee both Silicon Valley and the auto industry."
It's a complex issue that is made even more confusing by individual states addressing how they handle drivers using their mobile phones. In California, drivers must use Bluetooth for voice calls and cannot text while driving - but drivers pulled over for using GPS and have received tickets. One driver took a hands-free ticket to the appeals court, where it was later overturned.
Related Tags