Mass Effect 3 teased at 8K, a huge 7680x4320 - will melt your PC
If you thought playing Mass Effect 3 at 1080p was hard, what about 4K? That's old hat when you look at these 8K screenshots.

Published Sat, Jun 14 2014 11:31 PM CDT
|
Updated Tue, Nov 3 2020 12:16 PM CST
We've already entered the world of 8K gaming thanks to Crysis being hacked to run at the insanely high resolution, but now someone has taken a screenshot of Mass Effect 3 running at 8K, or 7680x4320.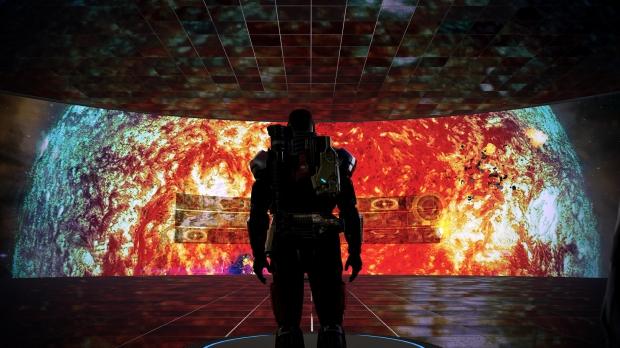 7680x4320 sounds like a lot - and it is - it is 16 times the amount of pixels that Full HD pumps out at 1920x1080 - and nearly infinitely more than what next-gen consoles seem to be doing lately with their 792p or 900p gaming. Whatever game throws 8K at me, bring it - now we need some truly next-generation GPUs to drive these insane resolutions. I think we're edging close to a world where 8-12GB of VRAM will become the norm, and I for one, cannot wait.
A full gallery of Mass Effect 3 run at 8K can be viewed right here.
Related Tags