Oculus VR founder says 30FPS gaming 'is a failure'
Oculus VR founder Palmer Luckey on 30FPS gaming: 'it's not a good artistic decision, it's a failure'

Published Sat, Jun 14 2014 9:03 PM CDT
|
Updated Tue, Nov 3 2020 12:16 PM CST
E3 2014 - Palmer Luckey, the founder of Oculus VR, has had some absolutely beautiful words to say about the world of 30FPS gaming - which seems to be the center of the console world, even with the next-gen consoles in the Xbox One and PS4.
At E3 2014, Luckey was interviewed by LinusTechTips, where they asked what Luckey what he thought about 30FPS gaming, to which he replied with a very simple, but very precise: "it's not a good artistic decision, it's a failure". Personally, I 100% agree with Luckey, and have been a huge pusher of high refresh rate screens for quite some time. For the last 5 years or more, I have run 120Hz panels for gaming, as I cannot go back to 60Hz - no matter the panel, even at 4K.
It's great to see Luckey taking a huge stab here - but that quote is just glorious. 30FPS gaming does suck, and we're not sitting here laughing at everyone who doesn't have the hardware to run it, but once you do - 60FPS (or higher) and even more, 120FPS+ is where it is at. With the right panel, and a game that can truly handle 120FPS+, it is glorious.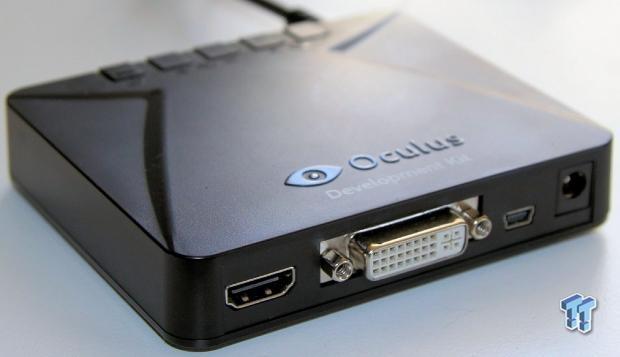 Related Tags