Facebook has encryption on its roadmap, security chief claims
Facebook's security chief suggested governments will have a harder time snooping when it deploys end-to-end encryption.
Published Jun 4, 2014 5:27 PM CDT
|
Updated Tue, Nov 3 2020 12:16 PM CST
0 minutes & 49 seconds read time
Facebook's security infrastructure head has claimed his entire team wear "tinfoil hats" when it comes to privacy and promised end-to-end encryption that would kill government snooping on the social network.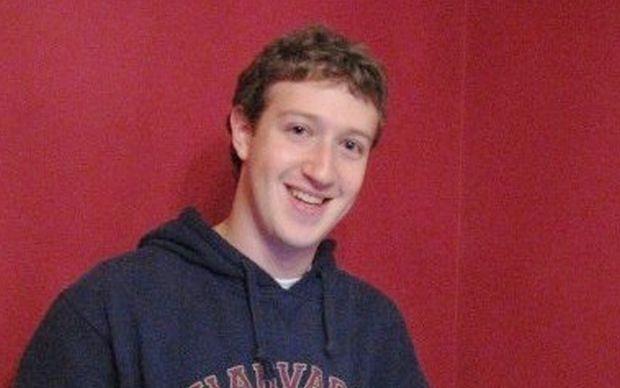 Gregg Stefancik told journalists on a trip to Australia that Facebook is thoroughly rehashing its communications, with a view to making them secure. He said the company isn't there quite yet, however, encryption is a priority.
"We've prioritized encrypting the traffic that is most sensitive at Facebook, and we're working aggressively to get to the point where we can tell you we'll have it all encrypted between datacentres," Stefancik said.
He explained that Edward Snowden's NSA leaks "validated" the things Facebook knew it needed to protect against.
Stefancik added that encrypting data and exchanges over privately leased lines is "on our roadmap and something we were working on pre-Snowden," continuing to say that although the company understands encryption, it's "really hard to deploy."
Just how much end users will trust Stefancik's assertions is another matter - after all, Facebook has been notoriously controversial when it comes to its users' privacy. In the case of government snooping, American companies at the very least seemed to have their arms tied into cooperating, even if not enthusiastic participants.
Related Tags