Marvel potentially cancelling Fantastic Four comic to spite Fox film
Would Disney sacrifice comic sales to sabotage rival film project?

Published Mon, Jun 2 2014 2:29 AM CDT
|
Updated Tue, Nov 3 2020 12:16 PM CST
Since the Disney Corporation's purchase of Marvel back in 2009, they've certainly reinvigorated the brand that was close to bankruptcy and pleased fans with some fantastic big screen adventures including The Avengers. Whilst they weren't able to claw back some of the feature film rights which were sold years before, including that of Spider-Man to Sony Pictures and X-Men and Fantastic Four to Twentieth Century Fox, according to a rumour posted at Bleeding Cool, it looks like Disney might start flexing their muscle in ways that won't please fans.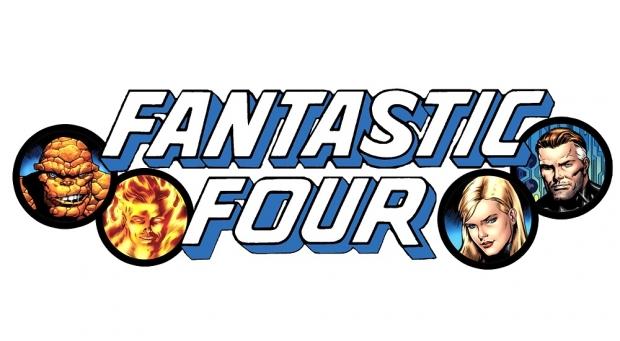 Whilst it's fair to say that the 2005 adaptation of Fantastic Four wasn't adored by the fan base,it did print some solid cash, making it no surprise that Fox would seek to reboot the property. Disney can't scuttle their plans because Fox own the film rights in perpetuity, but they can do something much heinous to rain on their parade and that's cancel the comic book, ensuring no tie-in can come to market.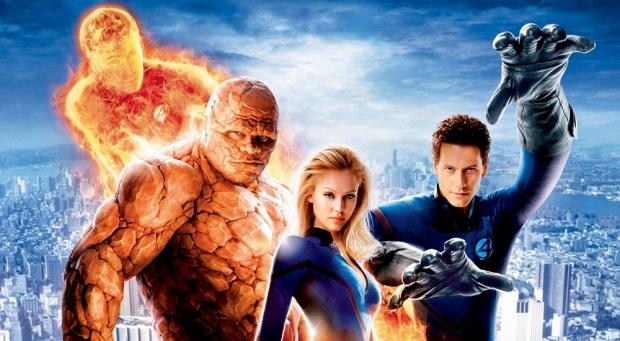 Whilst the various Fantastic Four comic properties don't sell in huge numbers comparative to other Marvel properties, the Jack Kirby/Stan Lee property has been around in some way, shape or form for over fifty years. Whilst Disney have not yet confirmed or deny the story, falling back on "no comment", they would do well to exercise caution with Fox - they might get a taste of their own medicine when it comes to negotiating rights to Star Wars Episode IV: A New Hope which they own the distribution rights to in perpetuity.
Related Tags