FCC wins approval for rural broadband subsidies from appeals court
The FCC has been granted the right to use telephone subsidies to help the rollout of broadband to rural communities around the US.
Published Mon, May 26 2014 7:08 AM CDT
|
Updated Tue, Nov 3 2020 12:16 PM CST
For a very long time the telephone industry has enjoyed government subsidies designed to help them roll out telephone service into rural parts of the country. The goal was to get people that live in rural America the same sort of communications tech that people in major cities get. As the years pass and fewer and fewer people use home telephone service the FCC has been working to repurpose some of those telephone subsidies.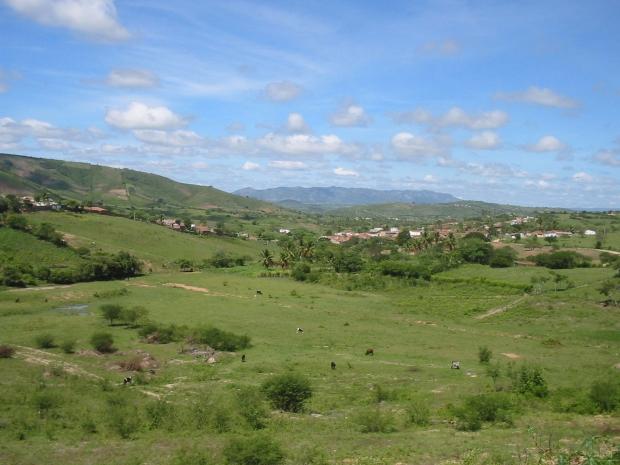 The FCC announced a plan in 2011 that would use some of the funds from the telephone subsidies to subsidize the roll out of broadband internet access to rural America. Telephone firms pushed back hard against that change out of fear of losing subsidies. The FCC has now won the right to use some of the money from those subsidies to spread broadband in rural parts of the US. The 10th Circuit Court of Appeals struck down the challenge leveled by telephone companies as unpersuasive opening the doors for re-tasking of subsidies.
"After years of good faith efforts faltered, voting to approve the comprehensive reform of universal service and intercarrier compensation continues to be one of my proudest moments at the FCC,"� wrote commissioner Mignon Clyburn. "The reforms are changing the lives of millions of Americans who will receive broadband for the first time."�
Related Tags