Watch Dogs torrent going around, installs a Bitcoin miner as malware
Don't download that Watch Dogs torrent, as it is installing Bitcoin miners and malware on those that do.

Published Mon, May 26 2014 5:00 AM CDT
|
Updated Tue, Nov 3 2020 12:16 PM CST
In a twist of fate, a game about hacking the world around you, has malware and hacks built into the illegal copy of it. The torrent of Ubisoft's upcoming open-world hacking game Watch Dogs is hiding some serious malware.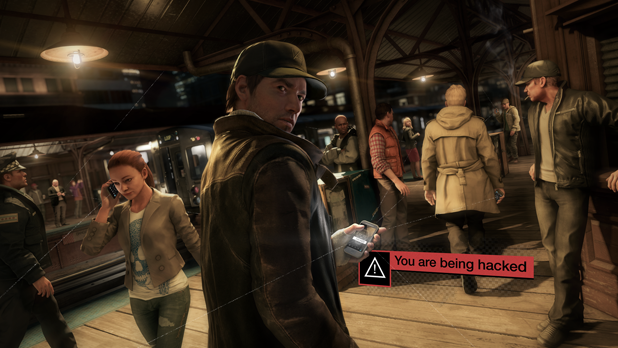 For those who are downloading Watch Dogs over torrents are finding themselves with some pretty serious malware, that makes the people who distributed the copy money through installing a Bitcoin miner onto gamers' PCs. Not only that, but the pirated copy of Watch Dogs is plagued with bugs, with it increasing CPU consumption by as much as 25% by running a process named "winlogin.exe" which shouldn't be confused with the legitimate "winlogon.exe".
We would suggest not downloading Watch Dogs illegally in the first place, grabbing it from the store or Steam, but if you have downloaded the torrent - the best and most thorough way of ridding your PC of the malware and Bitcoin miner associated would be to format your entire drive. Sure, you can run an anti-virus or anti-malware software, but a Bitcoin miner isn't a virus, so you might find yourself in a spot of trouble.
Related Tags