Counter-Strike co-creator has seen Half-Life 3 artwork, and more
Half-Life 3 artwork has been spotted at Valve's HQ by Counter-Strike co-creator Minh Le.
Published May 23, 2014 7:56 AM CDT
|
Updated Tue, Nov 3 2020 12:16 PM CST
0 minutes & 58 seconds read time
Weeks before E3 2014 kicks off, we're hearing about Half-Life 3 from the co-creator of Counter-Strike, Minh Le. Le has said that he's personally seen artwork of Half-Life 3, and even captured a look at Left 4 Dead 3, too.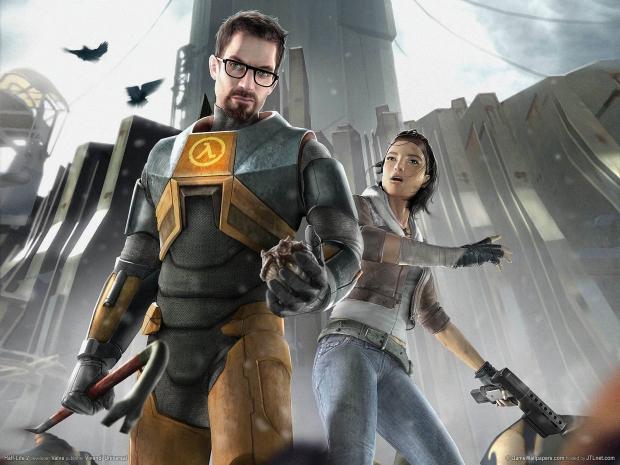 Le talked about Half-Life 3, where he said: "I don't know if I can talk about that, to be honest, but I think it's kind of public knowledge that people know that it is being worked on. And so if I were to say that yeah, I've seen some images, like some concept art of it, that wouldn't be big news, to be honest".
He continued: "But yeah, I guess I could say that I did see something that looked kinda like in the Half-Life universe. It wouldn't surprise anyone if I said they're doing it, they're working on it, yeah. So to go on a limb I'd say I did see some concept art for Half-Life 3". When it comes to Left 4 Dead 3, Le had much more to say: "The one thing I'm really excited about is Left 4 Dead, the new Left 4 Dead. I saw it, it looks great. I was really excited when I saw that. I was like 'wow, this looks great'".
"I really enjoyed Left 4 Dead, it was just one of those games that really just changed the industry. I think at the time there wasn't many good co-op games, so it was like yeah, this is a great co-op game," said Le.
Related Tags