Samsung's rumored VR headset would work with its Galaxy devices only
Samsung rumored to be developing its own VR headset that would work with its smartphones and tablets.

Published Thu, May 22 2014 10:19 PM CDT
|
Updated Tue, Nov 3 2020 12:16 PM CST
We've already got a bunch of VR headsets to look forward to, with the favorite right now being the Oculus Rift, but we also have Sony's Project Morpheus to look forward to. But, according to "sources close to Samsung," Engadget is reporting that Samsung is also working on its own VR headset.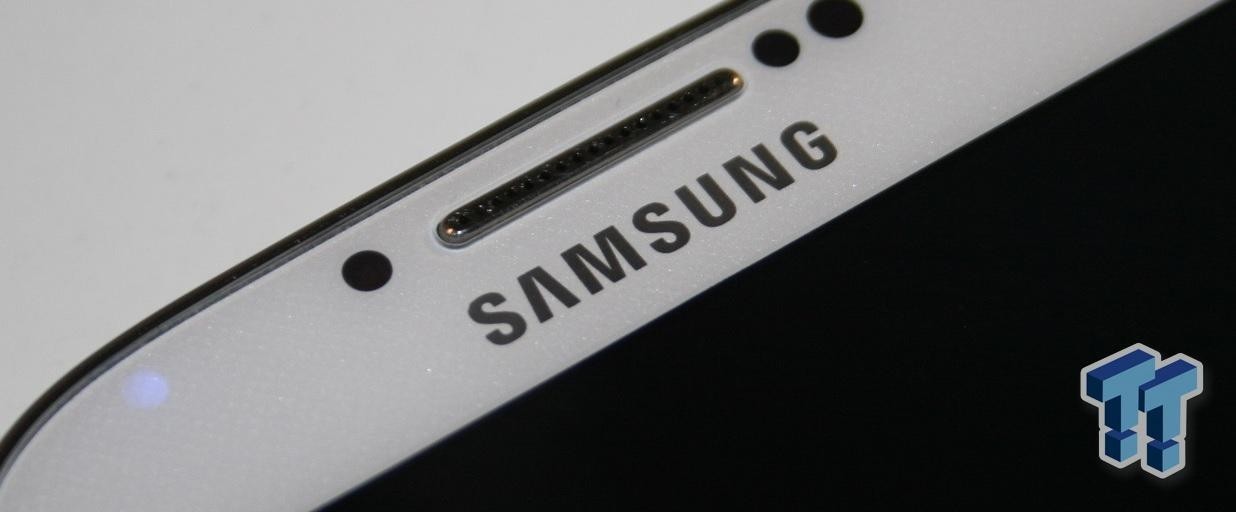 The South Korean giant has reportedly given its VR headset to developers to work with, with its VR headset being compatible with its tablets and smartphones, which are mostly Android-powered. This will split the market into multiple parts, with Sony's Project Morpheus only being compatible with the PlayStation 4, Oculus VR's Rift being compatible with PCs, Macs, Linux and mobile devices and then Samsung's device, which would most likely be locked to its Galaxy-branded mobile devices.
Samsung's VR headset reportedly features an OLED panel that is "as good [as] or better than" the Oculus Rift DK2. Engadget has said that Samsung is hoping to price its VR headset lower than both Oculus VR and Sony's offerings, so we should expect somewhere in the realm of $250-$350. What do you think Samsung should name it? I think we should expect it as the Galaxy VR, personally.
Related Tags