Company CEOs need to pay closer attention to cybersecurity
CEOs and other C-level executives must be diligent to improve cybersecurity efforts, in an effort to keep employee and customer data secure.
Published Wed, May 21 2014 7:14 PM CDT
|
Updated Tue, Nov 3 2020 12:16 PM CST
More companies face cyberattacks and potential data theft, with many C-level executives unsure how to combat these types of growing threats. CEOs should be extremely proactive to try and prevent cyberattacks, which will help protect employee and customer data from theft.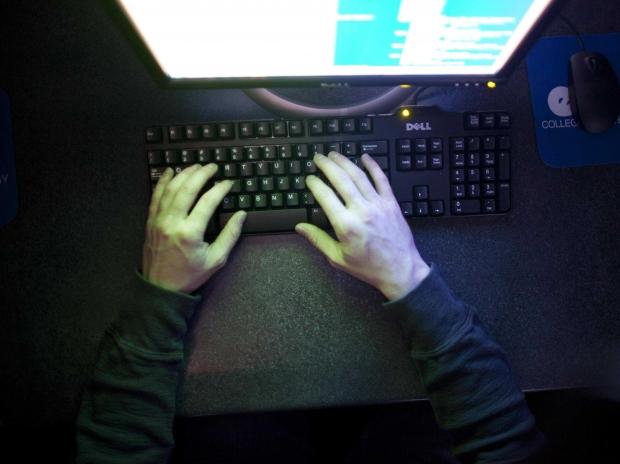 CEOs should try to join an information-sharing organization, with additional cybersecurity-focused groups starting, and run security audits. It's also important - yet typically overlooked - to monitor what access third-party vendors have, especially when it comes to sensitive information.
As popular retailer Target learned, a massive data breach can have a major ripple effect for future business efforts. Former Target CEO Gregg Steinhafel resigned just five months after the data breach, while the company also shuffled its IT team around.
Related Tags