FIFA boss says hosting World Cup in Qatar in 2022 was "a mistake"
Hosting the FIFA World Cup in Qatar in 2022 is "a mistake" according to the president of FIFA.

Published Sat, May 17 2014 2:41 AM CDT
|
Updated Tue, Nov 3 2020 12:16 PM CST
During an interview with Swiss TV channel, the president of FIFA, Sepp Blatter, said that hosting the FIFA World Cup in Qatar in 2022 was a terrible idea. He said: "of course it was a mistake," but when asked about the decision to host the even in the summer of the Northern Hemisphere, he said "one makes a lot of mistakes in life".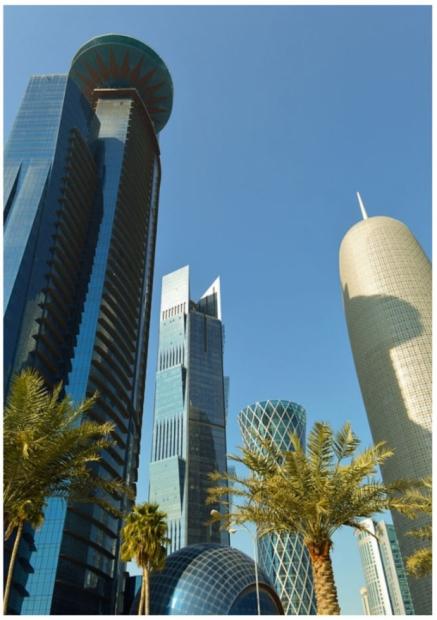 The choice of where the FIFA World Cup in 2022 would be hosted has been quite controversial, especially with summers in Qatar being very, very hot and humid. Temperatures can reach a ball-melting 120 degrees, right around the time the FIFA World Cup will take place. Qatar has promised that it will build air-conditioned stadiums, and other measures to make sure players and spectators are comfortable.
The hot weather is such an issue that some proposed that the 2022 World Cup be hosted in winter, but this decision was left behind as winter is the season when Europe and most of the world's professional clubs have their regular seasons. The issue Qatar, and the world faces now, is workers having to be in those temperatures building the stadiums and surrounding buildings.
This is quite the reality, as gulf nations such as Qatar are notorious for not respecting even the most basic human rights. Migrant workers are scooped in from Nepal and India, where they're tasked with building stadiums and paving roads, with some of these workers having their passports taken so they can not leave the country. This leaves them as prisoners of the country, where they work insanely long hours throughout the year - even in those 120-degree days.
Related Tags