Kaspersky Lab helps offer basic security tips to smartphone users
Kaspersky Lab helps inform TweakTown about how mobile users can keep themselves better protected, offering basic tips to avoid potential infections.
Published May 16, 2014 5:07 PM CDT
|
Updated Tue, Nov 3 2020 12:16 PM CST
0 minutes & 53 seconds read time
Mobile security is a major effort from handset manufacturers, wireless carriers, and security companies, though many smartphone and tablet users remain blissfully unaware. A lot of users don't have any type of additional security software on their devices, or conduct activities which open themselves up to additional threats, researchers previously noted.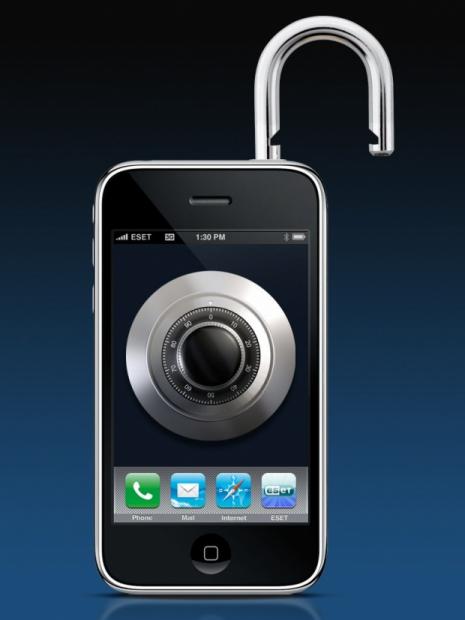 To help share methods on how users can keep themselves better protected, TweakTown asked Roberto Martinez, a Kaspersky Lab researcher with the Global Research and Analysis Team: "There are several ways that the users can be protected. It's recommended to not perform procedures of 'rooting' or 'jailbreaking' in devices because this eliminates protection features of the operative systems. It's also recommended to regularly update any OS and applications."
In addition to avoiding jailbreaks, there are other tips and techniques for users to avoid being compromised: "Users should be very careful with the applications that are installed in devices, especially those that are offered for free and don't come from reliable sources. Additionally, users should be careful when connecting to public Wi-Fi networks, and if applicable, use VPN tools instead. And of course, always use anti-malware and encryption protection tools."
Moving forward, there will be a continued effort to try and keep mobile devices secure from attack, as 11.6 million devices were affected by mobile threats, according to an Alcatel-Lucent story.
Related Tags