Nintendo teases that it is preparing its "next hardware system"
Nintendo begins teasing its next-gen console, says it has "a clear idea" on the direction of its "next hardware"

Published Wed, May 14 2014 12:35 AM CDT
|
Updated Tue, Nov 3 2020 12:17 PM CST
We've heard rumors that Nintendo would unveil its next-gen console at E3 next month, and while this might not happen, the company is already talking about its next-gen console. Nintendo President, Satoru Iwata, teased that the company is "always developing new hardware" during a recent Q&A.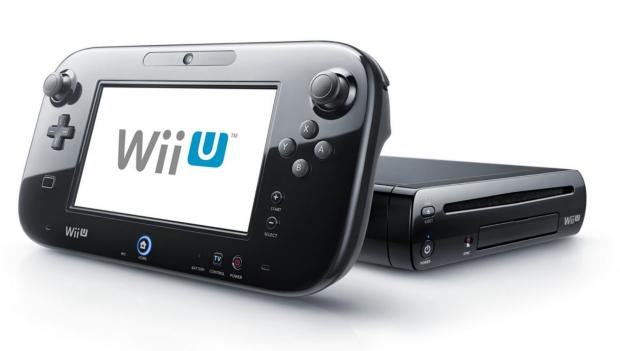 During the company's recent financial briefing, Iwata said that once Nintendo has launched a platform, it begins preparations for the next one. Iwata explained: "The most difficult question for us to answer in public in concrete terms is when we are going to launch our new hardware and what kind of hardware we are going to launch, and I am afraid that I cannot talk about this in more detail. However, I can certainly assure you that we are not at a dead end of any kind in which we are out of ideas for developing new hardware".
Nintendo aren't just a hardware company, but mainly a software company - it plans to stay that way, and keep consumers happy with their current devices, such as the Wii U. Iwata continued: "We will continue to work hard to ensure that consumers who already own our platforms are satisfied, and make sure that people will continue to see great value in our software. But I would like to say that we are preparing for our next hardware system, and in fact, we already have a clear idea to some extent about the direction our next hardware is going to take".
The company's philosophy is that consumers only buy hardware for appealing software, and that Nintendo's stance on this "remains unchanged". Iwata added: "Our internal software development teams directed by Shigeru Miyamoto are committed to developing several titles that focus on offering unique experiences only made possible with the Wii U GamePad in order for a large number of people to understand the Wii U GamePad's significance. The titles we are preparing to show you at E3 vary from being nearly complete to still in the early phases of development but with the core of its appeal noticeable".
Related Tags