Level 3 accuses six unnamed ISPs for slowing down internet traffic
Level 3 hinted that these ISPs can also be found at the bottom of the customer satisfaction survery list.
Published Thu, May 8 2014 10:56 PM CDT
|
Updated Tue, Nov 3 2020 12:17 PM CST
According to Level 3 Communications which provides internet services for many enterprise and consumer centric ISPs in North America, Latin America and Europe, there are six large broadband consumer with a dominant market who refuse to upgrade its internet server to meet its subscriber's needs.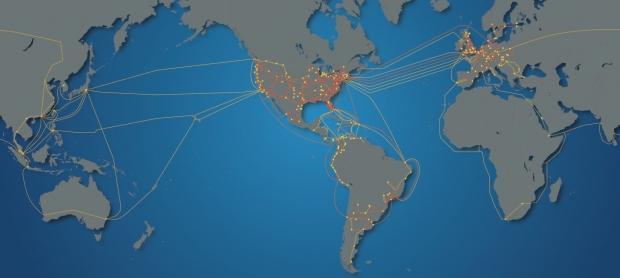 Level 3's VP of content and media Mark Taylor did not name those ISPs, but said that these companies are determined to break net neutrality for their own profit. He said,"At this time, we have decided not to specifically identify the peers with significant congestion; however, we can say they are large incumbent broadband providers in the US and Europe."
Though he didn't name the ISPs, he did point out that the questioned ISPs also happen to be ranked last in customer satisfaction across the US in the American Customer Satisfaction Index 2013 survey. The ones that are listed in ACSI's survey all the way to the bottom are Comcast, Time-Warner, CenturyLink, Charter, AT&T and Cox.
The company is also in a fix to continue providing internet services to such ISPs. When Level 3 was questioned for not terminating peering agreement with such companies, he explained,"Because if we terminated the connectivity we would damage the customer experience (for our customers and for the broadband provider's customers) even more. We are not willing to do that.".
Related Tags