Mediabridge threatened a user for posting a negative review in Amazon
Mediabridge lawyers also demand he should never ever purchase its company's products.
Published Wed, May 7 2014 4:05 PM CDT
|
Updated Tue, Nov 3 2020 12:17 PM CST
Mediabridge didn't seem to like an end-user's review that he posted in Amazon about its Medialink router. But rather than taking it as a feedback, the company's lawyers threatened the user instead. The user then posted about the incident on Reddit, following the photo shots of the letters sent by the lawyers for MediaBridge.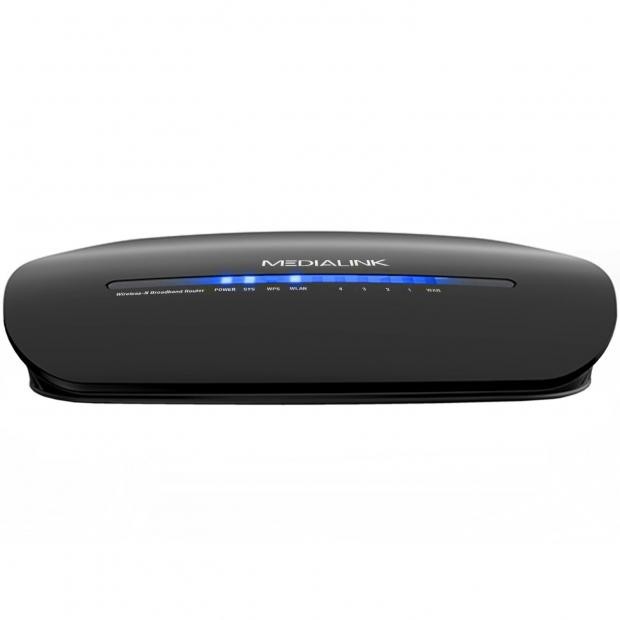 The problem also escalated when the user highlighted that the Medialink MWN WAPR300N Wireless-N broadband router is actually a Tenda W36R router. The user also highlighted that the source of his claim is a review website small net builder who specifically mentioned that the Medialink MWN-WAPR300N router is in reality a Tenda 2368R, according to the FCC filings.

The user also expressed his opinion that some of these Amazon reviews are suspicious, and said that how can he trust Amazon review if he was legally threatened for leaving a negative review. In the end, the user posted that others should save their money and buy routers from established brands such as ASUS, TP-Link, Linksys or Cisco.
The lawyer pointed on behalf of Mediabridge that the company "zealously guards its hard-earned reputation" and that "you have harmed Mediabridge and we intend to hold you liable for all damages sustained." The letter also accused him of posting blatantly false, defamatory, libelous and slanderous statement about Medialink routers. It was also mentioned that the user's claims that Amazon's reviews about the products that are allegedly false has no factual basis. But what's also interesting that Mediabridge's lawyer claims that this router is not Tenda 2368R router.
The lawyers demanded that the user should completely remove the product review from Amazon as well from other website. The buyer is also supposed to cease, desist and refrain from such further defamatory and injurious conduct- directly or indirectly. The lawyers also demanded that he should never comment about Mediabridge or Medialink products in any online forums, directly or indirectly.
Meanwhile, the user 'trevely' said that should anyone want to contribute to his legal fees, they should be in touch with him. But he said that he wasn't served yet, and that he hopes it wont come to that situation.
In any case, one will have to wonder if companies have issues if users highlight a certain information that's already provided by review sites. The story of a customer or a user getting sued for posting negative review about a service or a product isn't really new. In any case, this doesn't look good and leaves a sour impression about the brand.
Related Tags