Intel to begin manufacturing its Skylake processors in 2015
Intel's 14nm-based Skylake processors will go into production next year.

Published Thu, Apr 17 2014 5:20 AM CDT
|
Updated Tue, Nov 3 2020 12:17 PM CST
It looks like Intel is heading into the mass production of its next-generation processor codenamed Skylake. Skylake will be manufactured on Intel's 14nm process, and will be released next year.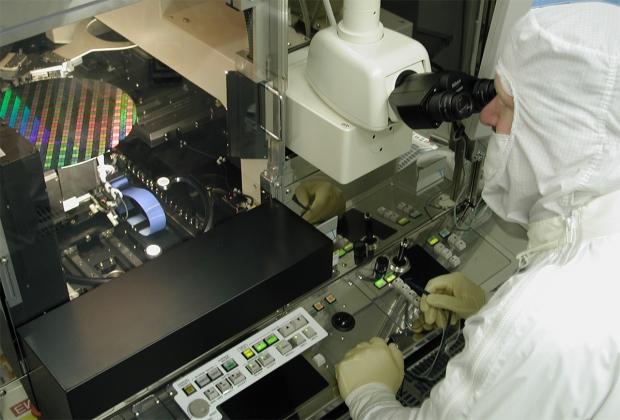 Intel's Chief Executive Officer, Brian Krzanich, said during a conference call with financial analysts and investors: "We have a lot going on, the ramp of Broadwell, the ramp of Skylake in the second half of next year". The Skylake-based processors will be the second lineup of processors based on Intel's 14nm process.
We don't know much about Intel's upcoming Skylake processors, but we should expect four x64 cores, a high-performance integrated graphics engine, and multiple special purpose accelerators. On top of that, we should expect DDR4 support, AVX 3.2 (512-bit instructions), SHA extensions (SHA-1 and SHA-256, secure hash algorithms), MPX (memory protection extensions), ADX (multi-precision add-carry instruction extensions) and other innovations.
Related Tags