Micron licenses Avago's 28nm 30Gbps Serializer / Deserializer
Micron announces that it has licensed Avago's 28nm Low Power 30Gbps Serializer/Deserializer IP for use in its next generation Hybrid Memory Cube tech.
Published Fri, Apr 11 2014 9:27 PM CDT
|
Updated Tue, Nov 3 2020 12:17 PM CST
Today Miron Technology announced that it has secured a licensing deal with Avago Technologies to utilize its 28nm Low Power 30Gbps Serializer/Deserializer (SerDes) IP for use in Micron's next generation Hybrid Memory Cube (HMC) devices. Micron's Hybrid Memory Cube technology is recognized throughout the industry as a breakthrough technology that had changed the landscape for future memory solutions.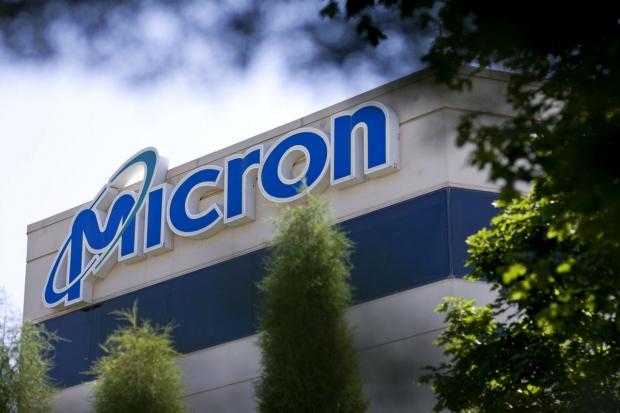 "Avago is an established leader in the development and delivery of high-speed SerDes cores with an offering that is very well suited for integration into our HMC product line," said Tom Eby, vice president of Micron's Compute and Networking Business Unit. "Based on its advanced performance and low power, we are confident that our customers will benefit from the presence of the Avago SerDes on both sides of the memory channel."
"Micron HMC devices use advanced through-silicon vias (TSVs)-vertical conduits that electrically connect a stack of individual chips-to combine high-performance logic with Micron's state-of-the-art DRAM," Micron said in a release. "HMC has been recognized by industry leaders and influencers as the long-awaited answer to the growing gap between the performance improvement rate of DRAM and processor data consumption rates. In 2013, Micron's HMC device was named Memory Product of the Year by EE Times, EDN and other leading electronics publications."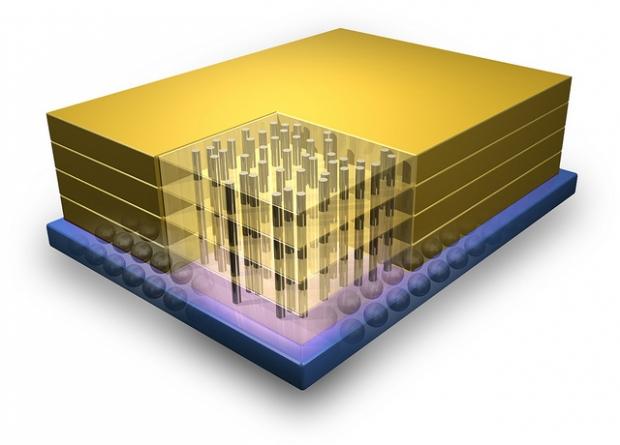 "We are pleased that our SerDes technology plays a vital role in Micron's next generation HMC offering," said Frank Ostojic, vice president and general manager of the ASIC/ASSP Product Division at Avago. "We are excited about participating in the major shift in memory technology that HMC represents."

"With over 350 million SerDes channels shipped, Avago has an established history of delivering reliable, high-performance cores that support a wide range of industry specifications such as PCI Express, Fibre Channel, XAUI, CEI, 10GBASE-KR, SFI, and IEEE 802.3ba. The SerDes cores feature unique decision feedback equalization (DFE), resulting in lower overall power usage. Additional key differentiators include best-in-class data latency, noise immunity, jitter, and crosstalk performance," said Avago.
Related Tags