HBO renews Game of Thrones for two more seasons
HBO has taken the anxiety out of wondering if more seasons of Game of Thrones will be coming with a renewal for two more seasons.
Published Thu, Apr 10 2014 12:19 PM CDT
|
Updated Tue, Nov 3 2020 12:17 PM CST
For many shows on TV and cable networks, it can be a tossup until the announcements are made whether or not they will be renewed. Then there are some shows that you know will be renewed before the networks even talk about it. One of those shows that fans knew would be renewed is Game of Thrones.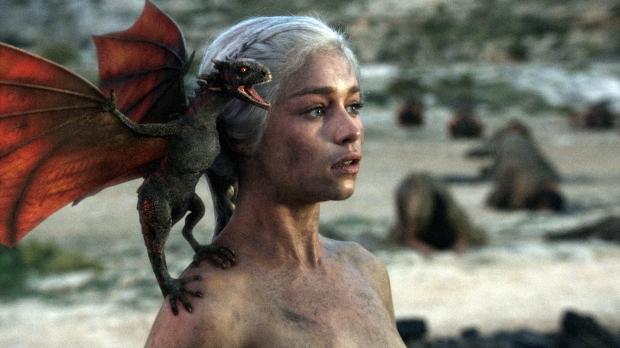 The fourth season of the show only kicked off on April 6 and already HBO has killed any doubt about whether or not the show will be back next season. HBO has announced that it renewed Game of Thrones for a fifth season. HBO went a bit further and announced that it was also renewing the show for a sixth season. That means fans have at least two more seasons to watch major characters get killed off in gruesome ways.
HBO issued a statement that said,"Due to its outstanding worldwide success, HBO announced the renewal of its original series Game of Thrones for a fifth and sixth season. Based on the bestselling fantasy book series by George R.R. Martin, Game of Thrones is an epic story of treachery and nobility set on the continent of Westeros, where summers and winters can last years, and only the lust for power is eternal. The award-winning series recently launched its 10-episode fourth season on Sunday, April 6th.
Related Tags