WWE Superstar and Hall of Famer, Ultimate Warrior dies at age 54
Hall of Famer, Ultimate Warrior dies at 54 one night after his return to WWE.

Published Wed, Apr 9 2014 1:31 AM CDT
|
Updated Tue, Nov 3 2020 12:17 PM CST
Chances are if you grew up in the 80s or 90s you have heard of the Ultimate Warrior. Born in 1960 as James Hellwig he was known for his charisma in and out of the ring and even went so far to legally change his name to Warrior in 1993. Sadly, the Ultimate Warrior passed away Tuesday night at the young age of 54.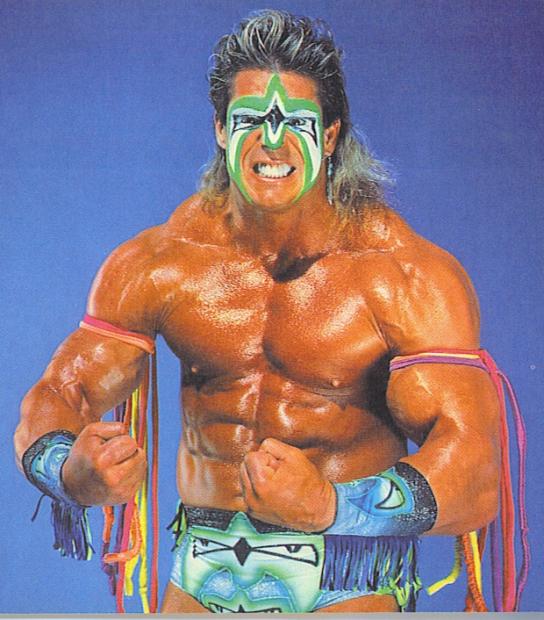 In a statement from the WWE: "We are grateful just days ago, Warrior had the opportunity to take his rightful place in the WWE Hall of Fame and was able to appear at WrestleMania 30 and Monday Night Raw to address his legions of fans. WWE sends its sincere condolences to Warrior's family, friends and fans."
In his final public appearance Monday night, Warrior donned the long jacket with his image airbrushed on the back and put on a mask that looked like his trademark face paint. Addressing the fans Warrior said: "No WWE talent becomes a legend on their own,Every man's heart one day beats its final beat. His lungs breathe their final breath. And if what that man did in his life makes the blood pulse through the body of others and makes them believe deeper in something that's larger than life, then his essence, his spirit, will be immortalized by the storytellers -- by the loyalty, by the memory of those who honor him, and make the running the man did live forever. I am the Ultimate Warrior, you are the Ultimate Warrior fans and the spirit of the Ultimate Warrior will run forever."
Related Tags