Google's attempt to trademark the word 'glass' hits a roadblock
The U.S. Trademark office stalled Google's attempt to trademark 'glass' with two objections.
Published Fri, Apr 4 2014 12:11 PM CDT
|
Updated Tue, Nov 3 2020 12:17 PM CST
The United States Patent and Trademark office has raised two objections over Google's request to allow the trademark of the word 'Glass'. Google's application to trademark 'Google Glass' was already accepted and registered. But in the case of registering a common word 'glass', the one year old application raised objections by the application examiner.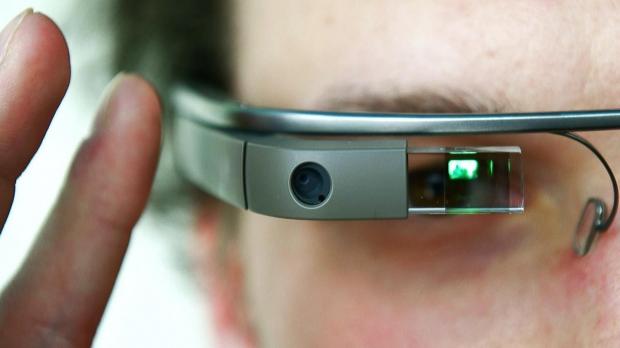 The first objection was that the word 'glass' is too similar to other trademarks containing the same word, which would create confusion with the consumers. One of the companies with such trademark name 'Write on Glass' has filed a notice of opposition against Google in December.
But the main objection was that the US federal law does not allow the trademark of generic terms.
After the objections were raised, Google's trademark lawyers immediately submitted a 1,928 page letter to the government as a response, out of which 1,900 were articles about the wearable device.The letter disputed the objection of creating confusion among customers, mostly due to media attention the device gathered within couple of years. It also disputed the 'generic' point. The letter stated that the device did not consist only of glass, but also made with titanium and plastic. It also pointed out that the word 'glass' does not inform potential customers as to the nature, function or use of the Google Glass. As of now, the Trademark Office has yet to reach a final decision on the application.
According to Josh Gerban, a trademark attorney in Washington D.C. who doesn't represent any of the parties said that Google doesn't require a federal registration just so that it can call its product as 'Glass' rather than 'Google Glass'.
Related Tags