Mayim Bialik: Interest in STEM 'must be nurtured' in high school
Mayim Bialik enjoys her role on hit show "The Big Bang Theory," but has a more important role away from the set: helping drive STEM interest in the US.
Published Mar 27, 2014 5:20 PM CDT
|
Updated Tue, Nov 3 2020 12:17 PM CST
2 minutes & 0 seconds read time
Mayim Bialik isn't just a leading cast member of the hit CBS show "The Big Bang Theory," she's also a neuroscientist and strong advocate for helping develop science, technology, engineering and mathematics (STEM) interest in the United States. Bialik plays the role of "Amy Farrah Fowler," a neurobiologist, enjoying her time studying animals as part of her research.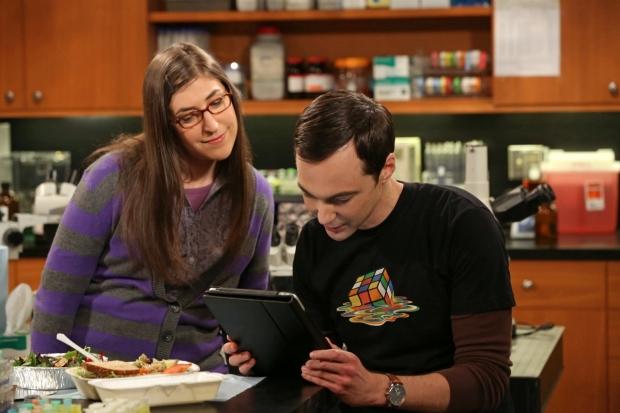 Bialik continues to strengthen her leadership in driving interest in US STEM programs, especially for women trying to break into the field.
"Right now, research shows that more than half of high school freshmen who declare interest in STEM-related fields lose interest by the time they graduate," Bialik recently told TweakTown. "For female students, the problem continues into college. One-third of women who enter STEM bachelor's degree programs switch their major to a non-STEM field by the time they graduate,"
There has been a large effort to try and generate interest in STEM fields for women, though it has been a continued uphill battle.
"Girls' interest in STEM must be nurtured in high school and beyond so it is maintained throughout their education and professional lives. One of the best ways to do that is by introducing them to real-life role models who can show them how to succeed in STEM-related careers. Young women can then envision themselves as part of the STEM fields and develop a sense that STEM offers challenging but realizable opportunities."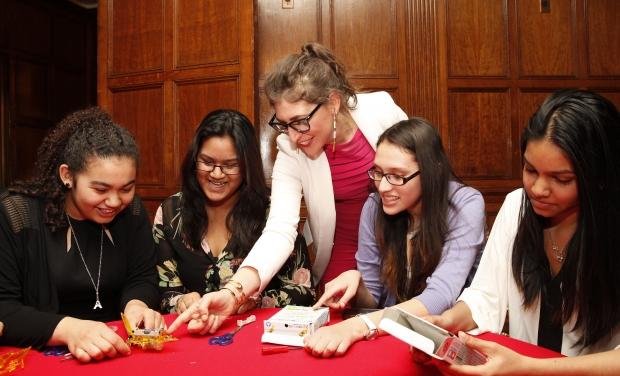 Women currently make up just 24 percent of STEM fields in the United States, with the US government and large private sector companies trying to change the current landscape. Bialik partnered with DeVry University to promote the HerWorld program, explaining the benefits of STEM fields, and how women can personally succeed from joining the booming workplace.
"I am partnering with DeVry University's HerWorld program to help show high school girls how they can make a difference in their world throughout science, technology, engineering and math."
In such an important effort, there is a sense of urgency to help stimulate interest in an industry that is poised to remain male-dominated in the US - and throughout the western world - but Bialik has a clear passion for her off-screen effort.
"I don't feel pressured; I feel empowered to promote STEM because I have been involved in the sciences in such an empowering way since I was in high school. I was fortunate enough to have a STEM role model - my tutor while I was on the set of "Blossom" - who encouraged me to pursue my interest in science, so I hope sharing my story helps spark the same curiosity for others."
Moving forward, President Obama - and the next president - will continue to try and develop new methods to generate further STEM interest, especially among women and minorities. Bialik hopes to be there every step of the way:
"I love seeing and experiencing the world through the lens of science and I am incredibly passionate about the opportunities that STEM-related fields can present to young women."
Related Tags