Yesterday, Facebook announced it was acquiring Oculus VR, the startup behind the VR headset, Oculus Rift. Well, there were some 9,522 backers for the Oculus Rift on Kickstarter, where Oculus VR was asking for $250,000 in funding to get its vision of a VR headset off the ground.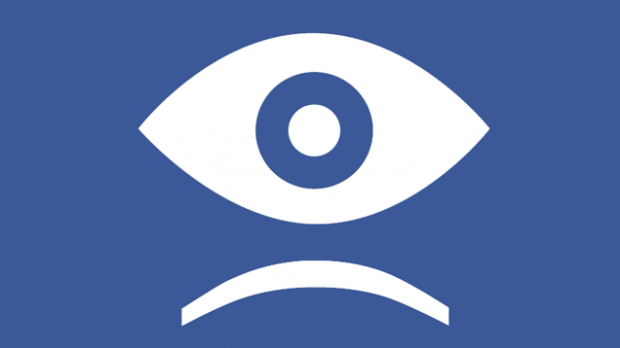 Without those nearly 10,000 people, Oculus VR would not be where it is now, right? None of these people will benefit from the acquisition by Facebook, but could this change? Could we see these backers benefit financially from the acquisition? On Oculus VR's Kickstarter page, some backers are voicing their anger.
One backer, Sergey Chubukov, said: "You selling out to Facebook is a disgrace. It damages not only your reputation, but the whole of crowdfunding. I cannot put into words how betrayed I feel by this." You can read more of the reactions on the Kickstarter page.
We have reached out to Oculus VR, but they couldn't respond as everything to do with the acquisition is being handled by Facebook, unfortunately.