Google Chrome for Mac and PC now features Google Now integration
Google finally released Chrome with Google Now integration to the public, download the latest stable version of Google Chrome to get Google Now...well now!
Published Mon, Mar 24 2014 1:44 PM CDT
|
Updated Tue, Nov 3 2020 12:17 PM CST
After more than a year of steady development, Google has finally added its Google Now service to the stable channel of Google Chrome for Mac and PC. Today Google announced that it has finally refined Google Now for the desktop enough to include it in the next stable release of its Chrome browser for Windows and Mac, and says it will begin rolling out in the next few days.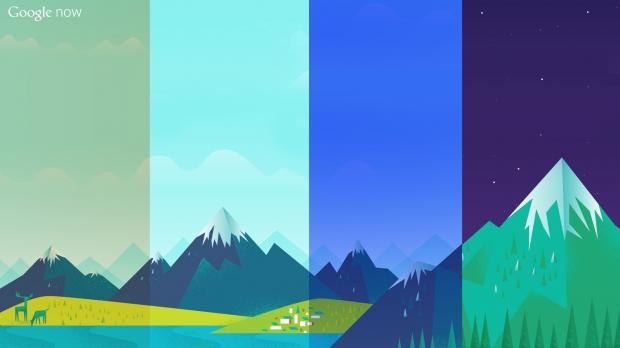 Once the feature has been added to the Chrome browser on your device, you can turn it on by signing into the same Google account you use on your Android or iOS device. This will sync your Google Now cards, searches, and other relevant data to your PC or Mac. If you use Google Now on multiple devices, you will need to manage location settings for each PC, Mac device, and mobile device you use the service on to ensure accurate results.
Google Now will display cards featuring traffic, weather, shipping, movies, events, and more right on your desktop. Most of this data will come from the user's smartphone, and will provide the same up-to-date information that Google Now users have become accustomed to over the last year.
In the event you wish to not use Google Now (Why on earth would you ever not use Google Now?) you can simply turn Google Now off by clicking the "Bell Icon" located in your taskbar on Windows, or the upper right of your screen on Mac. This will open the notification center. Then you must click the gear icon in the bottom right or upper right corner of the notification center. Now simply uncheck the box beside the words "Google Now," and you will no longer receive notifications from Google Now.
Related Tags