Time Warner Cable received less than 250 national security orders
Time Warner Cable outlines government data requests throughout 2013.
Published Mar 24, 2014 3:10 PM CDT
|
Updated Tue, Nov 3 2020 12:17 PM CST
0 minutes & 35 seconds read time
Time Warner Cable processed almost 12,000 government requests in 2013, with 82 percent subpoenas, 12 percent court-ordered incidents, 4 percent were search warrants, 2 percent were emergency requests, and 0.3 percent were wiretap orders.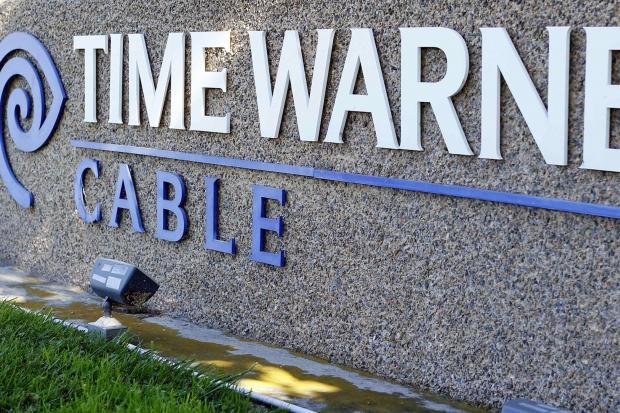 TWC says the company received between 0 and 249 National Security Orders, though cannot identify an exact number. The company wants to become more open about customer information requests, especially after Edward Snowden's spying disclosures made last year.
We will issue future Transparency Reports on a semi-annual basis," TWC said in a statement. "We have also provided answers to frequently asked questions related to the practices we follow to strengthen protections for the privacy of customer information."
The NSA itself might begin offering transparency reports, as American citizens and foreign residents angry over organized NSA spying. Despite promised transparency from the US federal government and private Internet and telecom companies, users are now significantly more aware of snooping and other questionable behavior.
Related Tags