Apple's already-thin MacBook Air might be a little thinner with its successor, which will reportedly ship as a 12-inch device, featuring a "fanless" design. The current MBA has a tiny, but very quiet fan.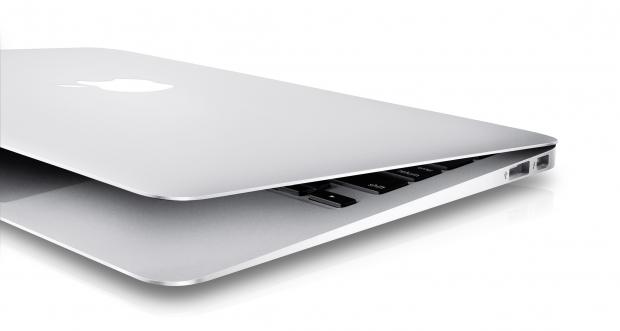 The new MBA would also replace the mechanical "clicker" in the track pad, which would see a gesture-only and tap control, instead of physical clicks. Right now, the MacBook Air comes in two display sizes, 11.6- and 13-inch. Providing a 12-inch screen with a Retina resolution, and being even thinner, would be quite the device from Apple.
If Apple could surprise, and make the screen disconnect from the keyboard, now that would be a nice change. Imagine if when it was disconnected, it flicked off from OS X and enabled iOS, making it a 12-inch tablet. We've already heard about an iPad Pro... why can't this be it?