Microsoft announces DirectX 12, partnered with AMD, NVIDIA and more
Microsoft officially unveils DirectX 12, will provide better graphics, more efficiency, and lowered CPU bottlenecks.

Published Thu, Mar 20 2014 6:39 PM CDT
|
Updated Tue, Nov 3 2020 12:18 PM CST
GDC 2014 - Microsoft has announced DirectX 12 with some of its closest partners, NVIDIA, AMD, Intel and Qualcomm, showing off the new DirectX gaming API at the 2014 Game Developers Conference in San Francisco today.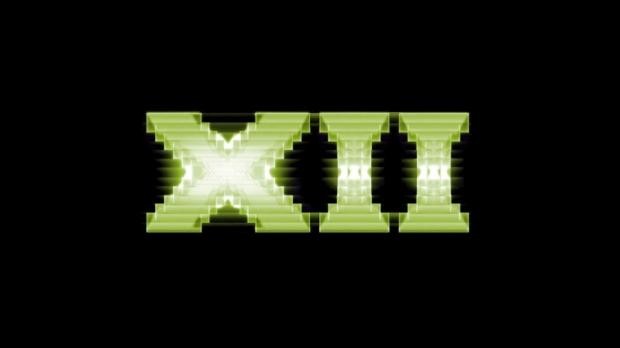 DirectX 12 will deliver some major improvements for developers to all of Microsoft's platforms: Xbox One, Windows Mobile, and of course, PC. The new gaming API will enhance graphics efficiency for modern games as it allows developers to spread tasks across multi-core CPUs, all the while reducing CPU bottlenecks that usually reduce performance, even sucking performance away from what a powerful GPU would usually deliver.
We will see "closer to the metal" access to developers, something that AMD's Mantle technology does, and to showcase this, the Redmond-based software giant teamed up with Forza Motorsport 5 developer Turn 10 Studios to show off a version of the game running on DirectX 12. The demo used a PC powered by an NVIDIA GeForce GTX TITAN Black, running at 1080p and a silky smooth locked 60FPS.
There's no concrete release date for DirectX 12-powered titles, but the company has estimated a "holiday 2015" window for when we should see games running the new API. An SDK will be offered up to developers in the mean time. Microsoft also hasn't said which operating systems would be compatible with DirectX 12... meaning that we might see Windows 7 support it, or not. I'm sure we'll see a 'timed exclusive' release with Windows 9, which will come out with some new super high-end game, or maybe I'm wishing too hard...
Related Tags