Collider recently sat down with Arnold Schwarzenegger, where they talked with him about his new movie Sabotage, but when you sit down with The Terminator himself, how can you not talk about the upcoming Terminator: Genesis?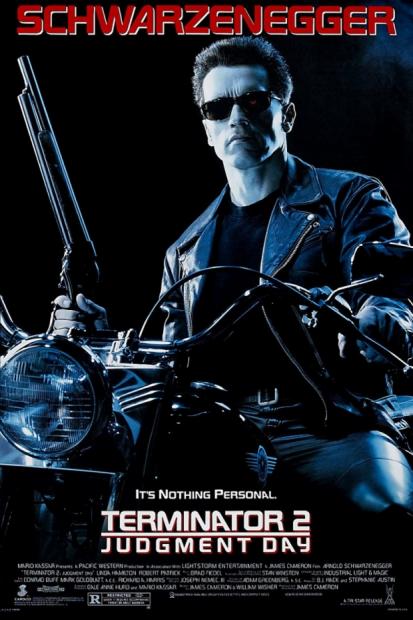 Arnold was asked a few questions, but had some exciting things to say about the upcoming Terminator movie: "But Terminator is going to have the exact same feel. The way it reads, it has the same feel of Terminator 2. It's big. There's hardcore action and it has some really great visual effects in there, but not over the top. It's not a Thor type of movie, even though it's the same director. It has good special effects, but just enough to say, "Wow, where did that come from? How did they do that?"
This could all just be talk, but I want to try and have hope for Terminator: Genesis. But if Alan Taylor, the director of the movie and the recent Thor: The Dark World, can pull it off, it could be a new start for the Terminator franchise.