Users are first line of PC security defense, but fail miserably
Users can't simply rely on anti-virus and anti-malware software, needing to be more careful about daily PC activities.
Published Mar 15, 2014 4:43 PM CDT
|
Updated Tue, Nov 3 2020 12:18 PM CST
0 minutes & 52 seconds read time
Both consumers and business users face a tremendous amount of security threats, despite next-generation security solutions trying to keep PCs and mobile devices protected.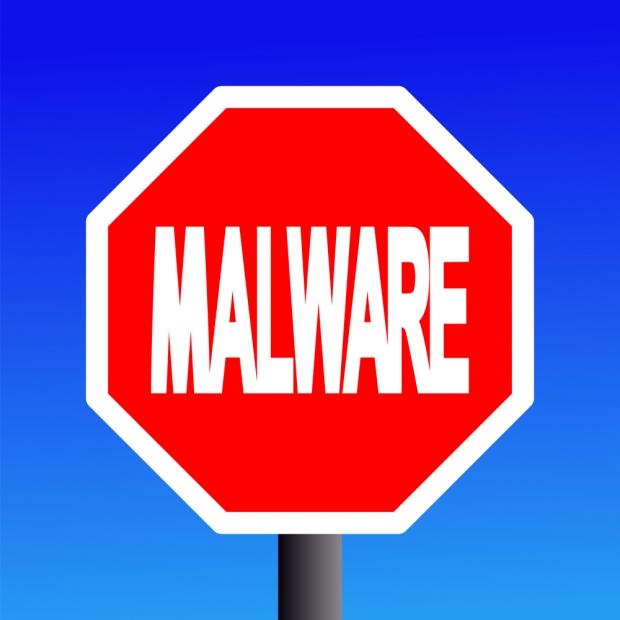 Malware is increasingly sophisticated and slipping by traditional anti-virus software, with software creators finding low risk and high reward for their behaviors.
"As often as not, malware gets into your systems become you invited it by clicking a link without thinking," said Bruce Campbell, VP of Marketing at Clare Computer Solutions, in a statement to TweakTown. "Take the dreaded CryptoLocker ransomware... most commonly, it was introduced as an attachment to an e-mail that said it was from UPS. The attachment looked like a PDF file and the e-mail said - Track Information, see attached."
A rather rudimentary, yet extremely effective technique that costs businesses valuable time - and money - if they decide to pay the ransom.
"Folks who receive this e-mail would not get infected if they avoided opening the attachment. A quick visit to the UPS website could track your package - why would UPS send a document to do that?"
In addition, changing browser settings so they are "configured to not allow launching programs from attachments or websites. These are habits people have to get. It only takes a brief second of indiscretion to cause a whole lot of trouble!"
Related Tags