League of Legends professional gamer Cheon 'Promise' Min-Ki attempted suicide by jumping from a twelve story building after he revealed an eSports match-fixing and scam via Reddit. Currently, the South Korean based gamer is in a serious condition.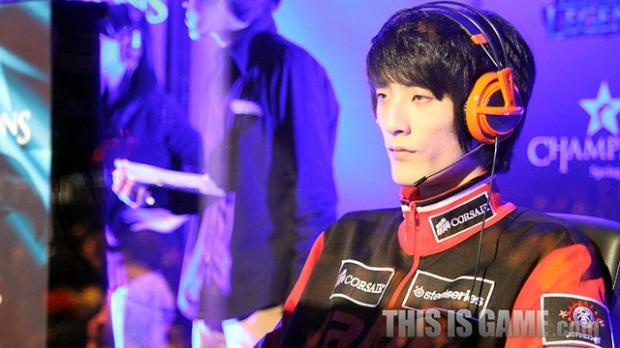 Promise was a part of an eSports team where he claimed that it was nothing more than a scam. The gamer confessed that he and his team mates were told that they will receive cash sponsorships and computers. But what he came to know later that the sponsors will only give them gaming gear in exchange for the rights to the team's brand name.
He added,"Our manager Noh had lied to us, and took out a loan to pay for our housing, living expenses, computers, and even our salaries. He was planning on placing illegal bets on eSports games and fixing them to win back the borrowed money and make a profit."
Upon contact AHQ management in Taiwan, it was found that there was no cash sponsors nor any computers, but only gaming gear meant for the players. Eventually, it was discovered that his manager was selling away practice computers to cover up his debt and abscond as soon as possible. Upon confrontation, his team mates demanded that they should receive the payments that the manager owed them, but in exchange Noh said that he would instead waive 50% commission that AHQ claimed it was prize money.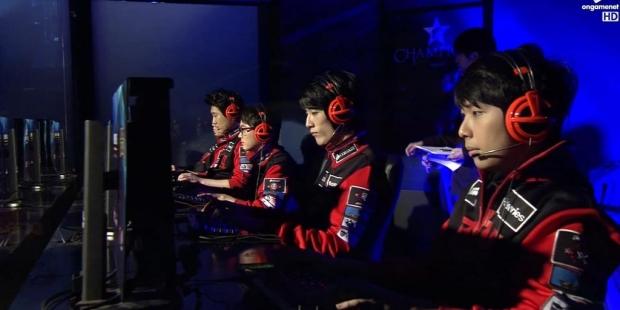 'Promise' was devastated that a year of this hard work was wasted, and felt that his professional career was over since he was used a pawn in Noh's illegal gambling. Due to his family's financial condition, professional gaming was supposed to be his way to get a better living.
He then left a note in Reddit which said,"tl;dr: I'm not in this world after 5 minutes, AHQ Korea was a team made by Noh to profit off illegal gambling, teammates didn't know and we had to fix games because of this. AHQ Taiwan never sponsored our team, it was a lie. I am sorry for all of this, and I can't tell you everything, but I'm leaving now as I cant deal with this anymore."
According to the report, Promise landed over the roof of a recycling center and survived. Currently the gamer is in the emergency room and is stable. Police also confirmed that he is no longer in critical condition. Meanwhile, League of Legends's developer issued a statement saying that they will take a swift and effective action. Its South Korean management is also discussion about this with Korean eSports association and with three companies.