Fitbit Force recall totals over 1 million units in North America
Consumer Product Safety Commission says Fitbit's Force recall affects 1 million units in the US and another 28,000 in Canada.
Published Mar 12, 2014 6:33 PM CDT
|
Updated Tue, Nov 3 2020 12:18 PM CST
1 minute & 48 seconds read time
When Fitbit first announced the recall of its Force fitness tracker, the company was doing so on a voluntary basis, but the recall became official today now that the US Consumer Product Safety Commission is handling things. Being an officially sanctioned recall means that it is now illegal to sell affected devices from this point forward, making transactions of the devices on Craig's List and Ebay illegal as well.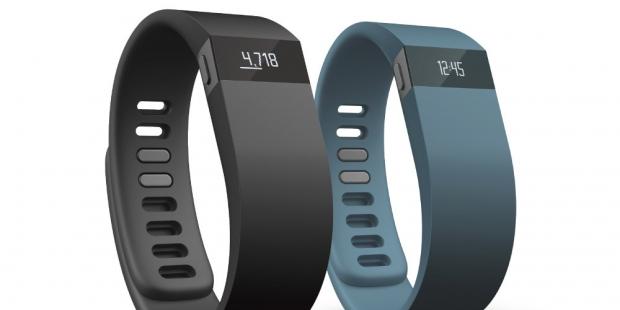 The recall started when dozens of users began reporting skin irritation after prolonged use. Official word seems to be that some of the chemicals used in the manufacturing of the wrist bands are allergens to many people who are in prolonged contact with the bands. About 1 million of the devices have been recalled in the US with another 28,000 being recalled in Canada. Fitbit has released an official statement on the recall which we have posted below.
The Fitbit Force voluntary recall was officially announced today by the U.S. Consumer Product Safety Commission (CPSC). Fitbit has stopped selling Force and is currently working with the CPSC to conduct a recall. For immediate concerns or more information on how to receive a full refund/exchange for a new product, users can please visit: https://www.fitbit.com/forcesupport or call: 888-656-6381.

More details:

Fitbit is working on its next-generation tracker and will announce details soon.

Fitbit has stopped selling Force and is currently working with the CPSC to conduct a recall. The recall was officially announced by CPSC and Fitbit on March 12.

A thorough analysis by independent labs and medical experts revealed that the reactions reported by a small percentage of Force users were likely the result of allergic contact dermatitis.

Some users may be reacting to the stainless steel used in the device-although it is surgical grade and meets the most stringent regulatory standards-while others are likely experiencing an allergic reaction to the materials in the strap or the adhesives used to assemble the product.

Fitbit launched an investigation immediately upon discovering that there was an issue and has been working with medical experts to determine the cause of the skin irritation. Fitbit has worked with the CPSC on the voluntary recall plan.

Fitbit will be emailing all Force users over the next few weeks so that they are aware of the recall and the offer of a refund for full retail price. This will complement the outreach efforts via community forums and other venues.

Users can find more details on our website: https://www.fitbit.com/forcesupport or by calling our dedicated call center at: 888-656-6381.
Related Tags