Afinia launches its new H480 desktop 3D printer
Afinia's new H480 is an affordable and high-quality mid-range 3D printer with features of more expensive high-end models.
Published Mar 10, 2014 2:53 PM CDT
|
Updated Wed, Jul 27 2022 3:48 AM CDT
1 minute & 11 seconds read time
This morning Afinia announced the launch of its next-generation 3D Printer that features several innovative new features included automatic bed leveling and nozzle height detection. The new Afinia H480 is the successor to the popular H479 which was the company's firs desktop 3D printer and quickly grew in popularity with makers everywhere.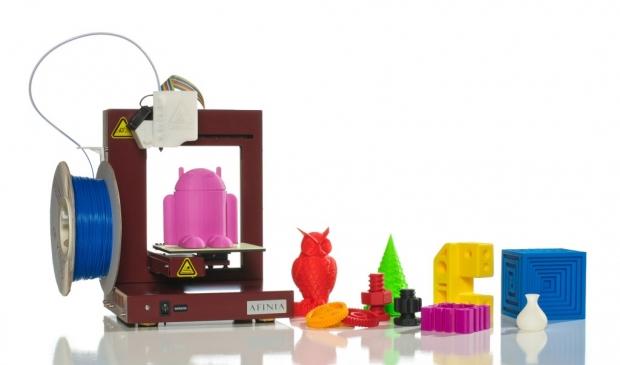 The new Afinia H480 features a printing envelope of 5-inches cubed, a build envelope of 5-inches cubed, and features a heated build platform. The entire printer has a footprint of just 9.6-inches by 10.2-inches by 13.7 inches, allowing it to fit on any desktop surface. The inclusion of Automatic Leveling takes the H480 a step above the competition as it removes one of the tedious setup task that can consume valuable time. Automatic leveling works via a detachable Platform Calibration Probe which measures the build platform at nine different locations to ensure a perfectly level printing surface.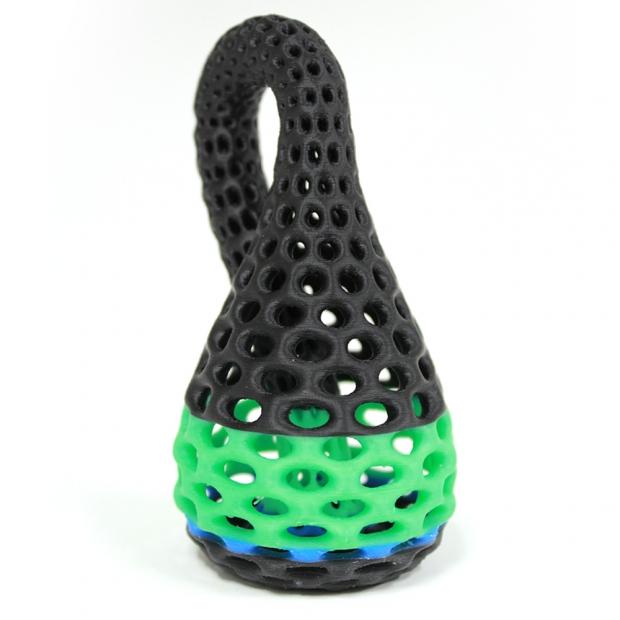 Just as important as a level printing surface, the distance the nozzle is from the printing surface plays a major role in good quality results. The Afinia H480 tackles this task automatically as well using a new Nozzle Detection feature, which automatically adjust the nozzle height without the need of costly setup time. We have a new Afinia H480 on the way for testing so stay tuned for the full review!
"The Afinia H-Series 3D Printer provides a true Out-of-the-Box 3D Printing Experience as the 3D Printer comes fully assembled with easy to install software for both the PC and Mac. The Afinia H-Series 3D Printer can prototype a part or model that is up to 5 inches cubed in dimensions. The output is accurate to within .15mm (6 thousandths of an inch), and has 30% of the strength of injection molded parts," the company said in a release.
Related Tags