Now that Stephen Elop, the former boss of Nokia, is running Microsoft's Xbox division, the company has reiterated that it is dedicated to Xbox. Microsoft Game Studios' Phil Spencer spilled the beans on how the company was still fully committed to its console in his SXSW Gaming panel.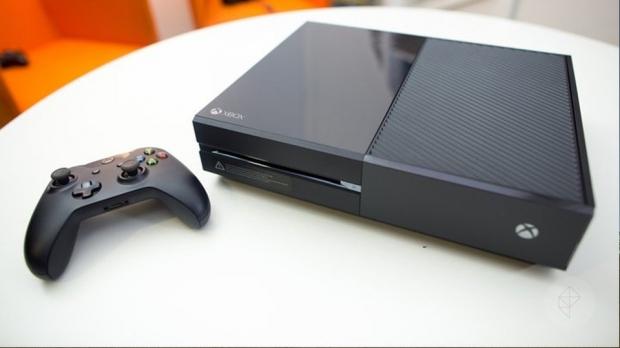 Spencer said: "In a funny way, our job is to create great games on Xbox, on Windows, on Windows Phone, and the stuff that happens above the studios is kind of just 'stuff' to a lot of the studios, which I think is the right way." The Microsoft Games Studio boss added: "They're still driven by the creative juices inside the studios to make great things happen. In terms of Microsoft's commitment in the space, I know both Satya and Stephen Elop, I know them well. I've had explicit conversations with them about Microsoft's commitment to Xbox - they're extremely committed to Xbox."
"Xbox is a really critical brand for us as a company as Microsoft; when you think about consumers, what they love about our company, Xbox is one of the most beloved brands that the company has. We're in the middle of a good, competitive battle in the console space with PlayStation, which is great for the industry. And they remain extremely committed to us succeeding with Xbox, which is nice to hear, right? It's something that resonates well inside the walls when you're talking to the teams, or when I stand in front of Xbox fans, I want to make sure that they understand we are extremely committed to this product."