Zack Snyder hits back at Watchmen criticism over Terry Gilliam script
Zack Snyder responds over criticism over Watchmen movie.

Published Wed, Mar 5 2014 1:07 AM CST
|
Updated Tue, Nov 3 2020 12:18 PM CST
On the publicity hustings for the 300 sequel, Rise of an Empire, Director Zack Snyder has had ample opportunity to refute recent claims by veteran Hollywood producer Joel Silver that the script to his 2009 adaptation of Alan Moore's Watchmen was inferior to one produced years earlier, for an aborted version by eccentric ex-Monty Python star and Director Terry Gilliam.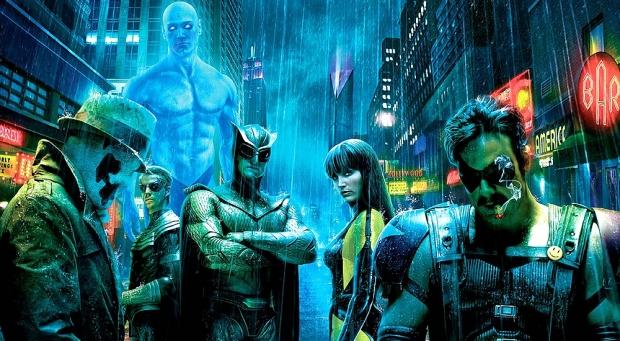 Commenting to the Huffington Post, Snyder has revealed "Honestly, I made Watchmen for myself. It's probably my favorite movie that I've made... So, finally I made it to save it from the Terry Gilliam's of this world".
Snyder continued to disparage the previous script by stating: "The Gilliam version, if you look at it, it has nothing to do with the idea that is the end of the graphic novel. And that's the thing that I would go, 'Well, then don't do it.' It doesn't make any sense".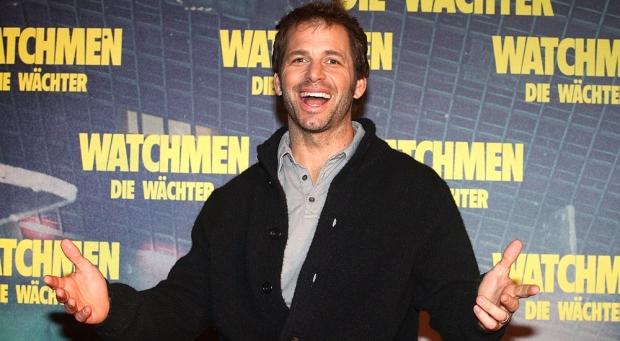 Whilst applauded by many as a bold vision of the superhero mythos, Watchmen did not become a success, failing to recoup its production and advertising budget. Now riding high from the financial, if not universal acclaim of last year's Man of Steel Superman reboot, Snyder is currently deep in pre-production for Batman VS Superman which is set for release in 2016.
Related Tags