Flexcoin, a Bitcoin-based bank shuts down after $620k in coins stolen
Is the end near for the Bitcoin? Flexcoin closes its doors after $620,000 in Bitcoins get stolen in cyber heist.
Published Tue, Mar 4 2014 10:58 PM CST
|
Updated Tue, Nov 3 2020 12:18 PM CST
Things are not looking up for Bitcoins much these days and the cryptocurrency was dealt yet another blow today when Flexcoin announced that it has ceased operations and closed its doors for ever. Flexcoin was the first Bitcoin "bank" that operated much in the same manner as traditional banks do. Flexcoin announced today that on Sunday, March 2nd hackers breached the company's security and managed to steal 896 Bitcoins, valued at more than $620,000 USD.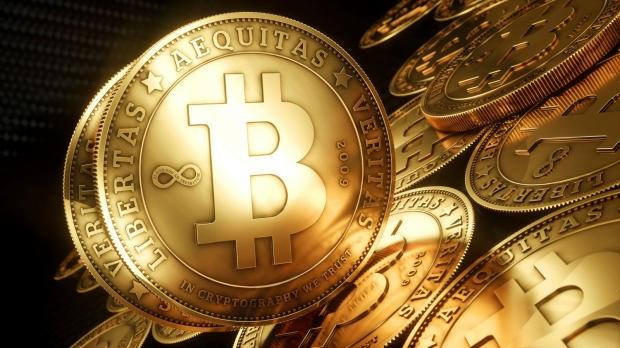 Not all accounts at Flexcoin were compromised though, and it appears that only the hot wallet was breached, leaving thousands of bitcoins in cold storage untouched and safe due to them not being connected to the network. Customer's who chose to store their coins in cold storage payed an additional 0.5-percent for the added security and it looks like it paid off.
Bitcoin's disappearing or being stolen is quickly becoming the norm these days. Another firm named Polonix has also announced that 12.5-percent of its stored bitcoins were stolen by hackers, but said that it would be replacing the coins with those from its own reserve. With major failures of big names in Bitcoin, can the cryptocurrency remain a viable and trustworthy digital currency solution? If it were me with millions tied up in bitcoins, I would sell the majority of them as fast as possible and run far away from Bitcoins as possible.
Related Tags