RPG gamers, prepare for Path of Exile: Sacrifice of the Vaal update
The Path of Exile: Sacrifice of the Vaal update publicly launches next week, so get ready to get your PC gaming on!
Published Fri, Feb 28 2014 3:01 PM CST
|
Updated Tue, Nov 3 2020 12:18 PM CST
Action role-playing game Path of Exile was originally released towards the end of 2013, and garnered strong praise from game reviewers. The company's game is available to download for free and gamers don't have to worry about "paying-to-win," according to Grinding Gear Games, the studio behind Path of Exile. The studio is preparing to release its first major update, Sacrifice of the Vaal, next week to the delight of RPG gamers that have helped offer game input and criticism that is continually being improved.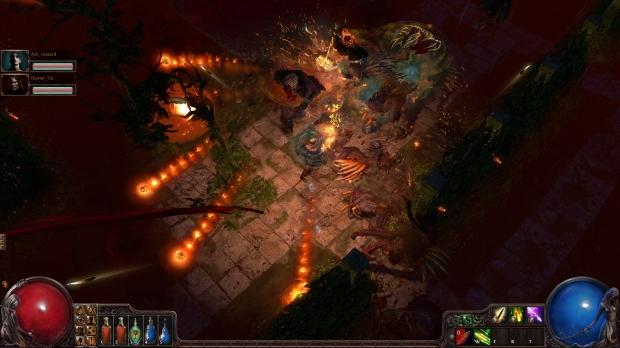 Grinding Gear Games plans a major game upgrade every four months, with continued work to improve gameplay, add new items and features, and make sure gamers of all levels have new challenges and quests.
The levels are randomly generated so players have a unique environment with monsters in randomly spawned areas to fight. The Path of Exile Skill tree also has more than 1,400 nodes in the skill tree, so character customization also greatly alters each playing experience.
Features of the new Path of Exile: Sacrifice of the Vaal:
New deadly boss encounters: Unlock the end-game encounter with Atziri, returned Queen of the ancient Vaal civilization.
Vaal skill gems: Charge up ultimate versions of your favorite skills by consuming the souls of your enemies.
Secret corrupted areas: Explore never-before-seen ares of Vaal influence to find ancient relics.
The Vaal Orb: Sacrifice your items in the quest for ultimate power
New challenge leagues: Ambush and invasion. These new game economies provide an optional fresh start with a twist to the rules.
Ambush league: Discover secret craftable strongboxes with dangerous traps and valuable treasures.
Invasion league: Encounter invading monsters and bosses from other areas of Wraeclast.
Cut-throat mode: Hunt other players and slaughter them for their items in this competitive league.
Free-for-all PvP arena: Enter the Sarn Arena and pit yourself against all challengers.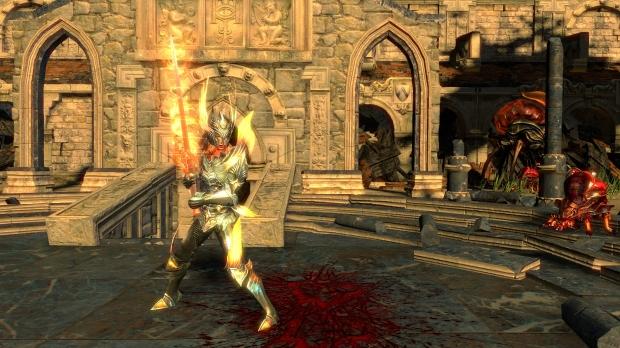 TweakTown recently had the opportunity to take Sacrifice of the Vaal for a test spin - and it looks like a solid expansion to an already complete game. The game's unique ability to use socketable gems - which slain monsters drop, or can be found as quest rewards - give players the chance to customize characters to their pleasing.
Although a single gamer can complete quests and advance in the game, it was designed to be more of a co-op gaming environment. If you're used to playing a game like Dungeon Siege, Diablo, or any other ARPG or RPG game title, you should find yourself right at home as you wander through the game.
The Path of Exile: Sacrifice of the Vaal update will publicly launch Wednesday, March 5.
Related Tags