Titanfall will not run at 1080p on the Xbox One says developer
Titanfall might be most anticipated game since the Xbox One launched last November, but don't expect 1080p game play.
Published Thu, Feb 27 2014 2:37 PM CST
|
Updated Tue, Nov 3 2020 12:18 PM CST
Titanfall is one of the most anticipated games of 2014 and today Xbox One gamers got the big letdown everyone has been expecting since the beta took place. Instead of releasing the game in 1080p for the Xbox One, its developers say that the game will not arrive on the Xbox One in full HD but somewhere between 720p and 1080p. Titanfall on the PC is no slouch with almost 50GB of install files, so we know the high-resolution textures are there, but not being utilized on the Xbox One.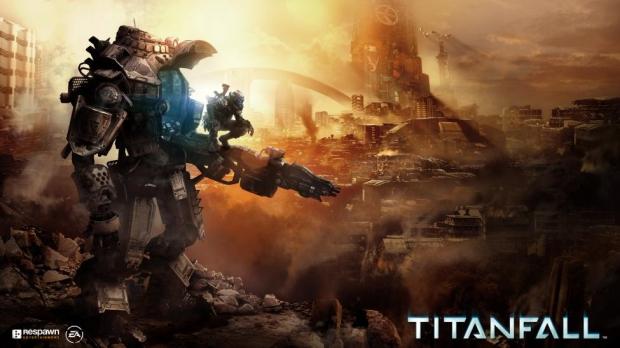 The news came from Respawn Entertainment co-founder, Vince Zampella, via Twitter where he answered a question about the game arriving on the Xbox One in full HD. A Twitter user linked to a Twitter post by @Titanfall_EN which said "Titanfall will be 1080p on Xbox One, and asked if this is true. Zampella responded with the word "no." Unfortunately this appears to be the general conscientious when it comes to AAA titles on the Xbox One.
The biggest question here is how could Microsoft continue to let the biggest upcoming titles in gaming launch on its platform in anything but 1080p? Full HD is the common resolution in household living rooms today and virtually every PC game launched in the last two years has 1080p support. It almost appears as if Microsoft wants the Xbox One to fail so it can exit from the console gaming arena entirely. A friend of mine recently commented that it "feels like Microsoft has moved the Xbox franchise onto the same release patter that it uses for Windows. Good, Decent, Crap, Good, Decent, Crap. If so, does that mean that in 10 years, we will see a full HD Xbox released when 8K resolution is beginning to be phased out?
Related Tags