A researcher misused Harvard University's computers to mine Dogecoins
Many cores, so wow, very doge.
Published Feb 22, 2014 3:42 AM CST
|
Updated Tue, Nov 3 2020 12:18 PM CST
1 minute & 6 seconds read time
A researcher was caught using Harvard's Odyssey cluster of 14,000 cores that's usually meant for researching new clean energy methods for mining dogecoins.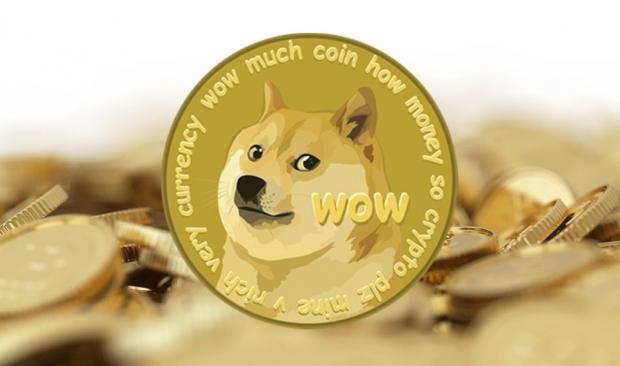 The assistant dean for Research Computing at Harvard University, James Cuff, sent an email to the rest of the researchers with a message that "Odyssey and Research Computing resources can not be used for any personal or private gain or any non research related activity. Accordingly, any participation in "Klondike" style digital mining operations or contests for profit requiring Harvard owned assets to examine digital currency key strength and length are strictly prohibited for fairly obvious reasons. In fact, any activities using our shared resources for any non scientific purpose that results or does not actually result in personal gain are also clearly and explicitly denied."
As one would expect, the researcher no longer has any access to its facilities on a permanent basis. The email also added that though the researcher was caught 'eventually', its most likely that he or she already made a significant profit at the University's expense. Since the mining operation lasted many days using the Odyssey cluster, the profit could have been in thousands of dollars as the value of a single dogecoin was roughly $0.0012.
The odyssey cluster uses processors no powerful than a personal laptop, though mining through multiple processors at the same time will result in large amount of computing- for researching or virtual coin mining. Dogecoins can be mined easily using simple processors. Processing a workload through a cluster of processors such as Harvard University's Odyssey can generate massive amount of data within 8 hours a day that would usually take a year via a PC.
Related Tags