You might have heard of the brand Dyson - which makes some of the best-engineered vacuum cleaners and hand dryers - with British entrepreneur, Sir James Dyson, outlining his latest vision for what he sees as the future of households: advanced household androids.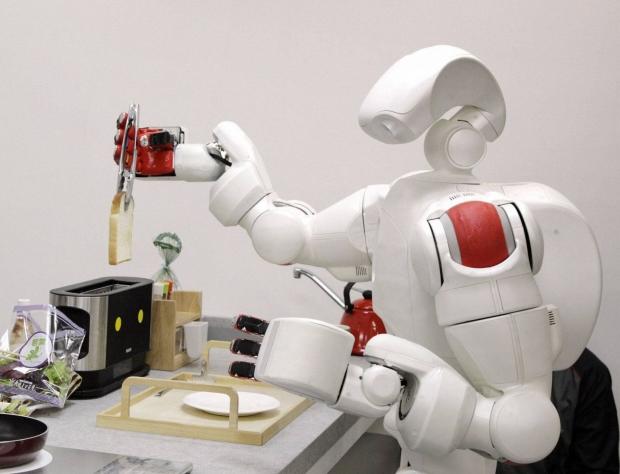 Dyson envisions a future where this autonomous robots will clean your house, guard your property, and as the technology improves, many more household tasks. Dyson has announced a new $8.2 million robotics center at Imperial College London, where the inventor says the technological revolution is coming, and he sees a future where every home in Britain is filled with "robots that understand the world around them".
Dyson's team of engineers are now working on the first multi-purpose household android with scientists in Japan, where researchers at Waseda University have just unveiled their Twendy-One robot, which is capable of obeying voice commands, cooking, and providing nursing care. Dyson employs close to 2,000 engineers and scientists, with his plans involving the new center to overcome the problem with robotic "vision", so that the androids could see, and react to everything around them.
Sir James has said that previous robots are too complicated, but said that his company is "almost there" in producing an automatic vacuum cleaner that has both great navigation skills, and good suction. He said: "You will send up a robot to clean windows. It will know where it is going. It will know how to clean the windows. And it will know when it is finished".