Sony executive all but confirms VR headset coming to PS4
Sony exec mentions PS4 VR headset durting Reddit AMA, could be coming soon to a living room near you!
Published Feb 3, 2014 12:53 PM CST
|
Updated Tue, Nov 3 2020 12:19 PM CST
1 minute & 2 seconds read time
During an AMA (Ask Me Anything) post on Reddit, President of Sony Online Entertainment, John Smedley, all but confirmed the existence of a Sony-made virtual reality headset. During the AMA, Smedley was asked about possible future support for the Oculus Rift pertaining to the upcoming Everquest Next game, and his reply more than hinted at the existence of a Sony-branded VR Headset competitor to the Rift.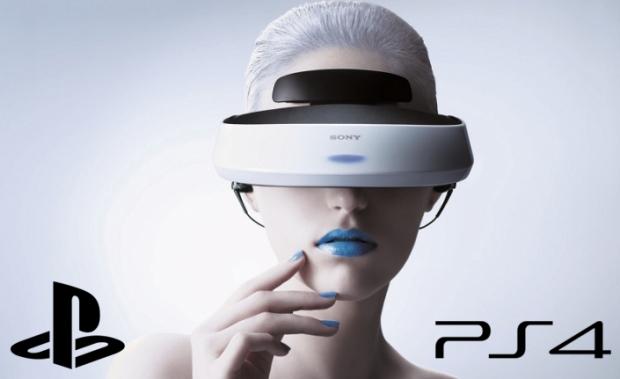 "Hearing good things about 2 competitors... one of which actually comes from Sony. So I'm thinking this is real and we may have our Snowcrash (a book about a VR based internet by Neal Stephenson) after all." was Smedley's reply. While rumors of a Sony VR Headset have been circling for months now, this is the first word on the matter from someone high up in Sony's management. Since Smedley runs SOE, he would be the person to know if such a headset exist, and exactly how much he could divulge on the matter.
With Oculus making huge leaps forward with its Rift headset, Sony has some tough shoes to fill in making a VR headset that people will actually use. Lets hope they listen to the wealth of feedback available online about the Oculus Rift Developers Kit, and include at minimum; 1440P resolution, and wireless operation. If Sony is going to enter this market, then they need to step out of the dugout with their best foot forward and swing for the fences on the first pitch, otherwise, a VR Headset from Sony will not survive the game Oculus is already dominating.
Related Tags