The upcoming iOS 8, Apple's latest mobile operating system due to be delivered later this year, is rumored to be health-centric. The headlining feature of the new operating system is said to be "Healthbook", an app that will function similar to how Passbook functions, but will be all about tracking a user's health-related data.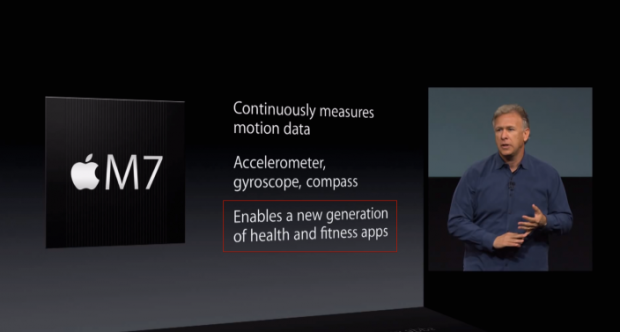 It's likely that the Healthbook app is being designed to interface with the long-rumored iWatch that Apple is reportedly developing. The Healthbook app will reportedly be able to track numerous different aspects of a person's health, in addition to the usual steps walked and calories burned. The iWatch/Healthbook combo is rumored to be able to track blood pressure, hydration levels, heart rate, and possibly several other blood-related data points. Users can also enter information about medications and the software will remind users to take medication at appropriate times.
Of course, this is just a rumor, so take it with a grain of salt. The source also warns that health integration could be removed for the final cut of iOS8. However, it's fairly likely that the iWatch will make a debut sometime in 2014.