Apple could be fined over blocking LTE on the iPhone in Belguim
Apple has been playing games, blocking LTE on the iPhone for certain carriers, could face fines because of it.

Published Thu, Jan 30 2014 3:33 AM CST
|
Updated Tue, Nov 3 2020 12:19 PM CST
ZDNet is reporting that Apple has been blocking 4G networks to certain carriers around the world, with the Cupertino-based giant now looking at possible fines for LTE blocking in Belguim.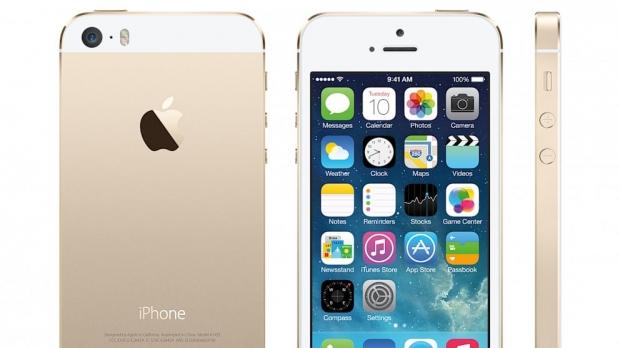 The Council of Ministers has ruled that no mobile phone maker can block 4G access for any carriers. Apple has a preferred partner relationship with Mobistar in the region, with Mobistar being the only officially certified by Apple to sell the iPhone. Mobistar doesn't have operational 4G network for consumers yet, but its competitors Proximus and Base do, but they are now officially certified by Apple.
Base's Corporate Affairs Manager, Coralie Miserque, wrote in a blog last November: "It was a true obstacle course; after months and months of (fruitless) attempts to approach Apple, Base finally received a typical Apple answer that the certification process was pending and would require some time. But how much time, the company refused to specify. It seems that Apple continues to protect its preferred partner in Belgium and refuses to certify its two competitors or at least is delaying the process until Mobistar has deployed its own 4G network. And this is not an exception, in other countries, Apple often grants its preferred partners 4G access months before anyone else".
We don't know how much the fine would be for Apple, but considering it just posted a record quarter, it'll be just a drop in the ocean for the iPhone giant.
Related Tags