Lenovo splits itself into four business groups
Lenovo breaks apart, reforms into four separate business groups taking on various markets.

Published Wed, Jan 29 2014 8:28 AM CST
|
Updated Tue, Nov 3 2020 12:19 PM CST
Lenovo has just announced that as of April 1, it will split itself into four business groups that will each tackle completely different parts of the market.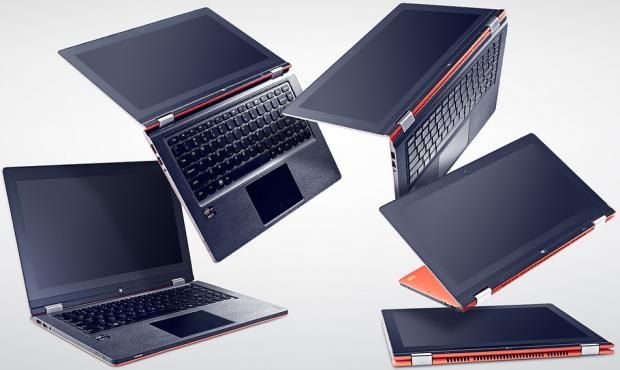 Yang Yuanqing, Chairman and Chief Executive of Lenovo, said "Today, Lenovo is in one of the most important and exciting phases in our history. We are the number 1 PC company in the world. We are number 3 in Smart Connected Devices (PC, tablet, smartphone). And we just announced the intent to make an acquisition that will make us a significant competitor in the enterprise space".
Lenovo will split into four completely different business groups, as follows:
PC Business Group (including Lenovo and Think brands), led by Gianfranco Lanci, who currently leads Lenovo EMEA. The business unit will continue to sell PCs and ensure that they offer value to both traditional users of Think-branded machines as well as offer modern functionality.
Mobile Business Group (smartphone, tablet, smart TV), led by Liu Jun, who currently leads the Lenovo Business Group (consumer and mobile products). This group is focused on making Lenovo a profitable global player in the smartphone and tablet markets and developing the company's smart TV business.
Enterprise (including servers and storage), will be led by Gerry Smith, who currently leads Lenovo's Americas Group. The goal of this group is to aggressively build a new, fast-growing profit engine in enterprise, where we already have a solid foundation. Pending regulatory approvals, the business represented by the recently announced acquisition of IBM's x86 server business would be integrated into Mr. Smith's organization.
Ecosystem and Cloud Services (including both Android and Windows opportunities), led by George He, senior vice president, Lenovo, who currently serves as Chief Technology Officer. The goal of this group is to continue building Lenovo's China ecosystem and drive a strategy for monetization and ecosystem expansion.
Related Tags