An Android-based smartphone was the last thing anyone thought they would ever see from Nokia, especially with its handset division recently being purchased by Microsoft, but all indications point to a Nokia Android phone being in existence. Dubbed "Project Normandy," the smartphone's release seems imminent if the increasing rate of leaks is any indication.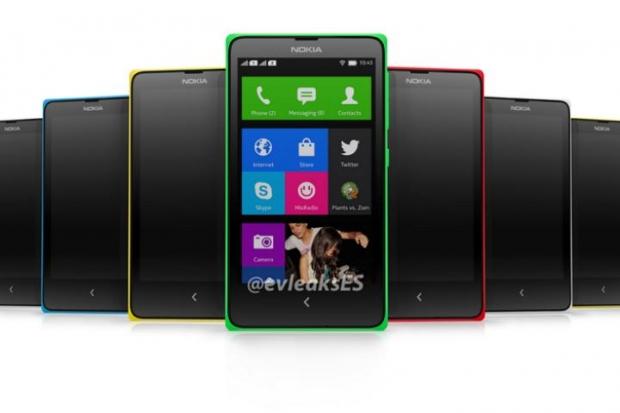 This morning we spotted the Nokia RM-980, Project Normandy's model number, in Rightware's online benchmark results, and while the numbers leave much to be desired, the fact stands that and Android-based Nokia smartphone is in existence. In the results, the RM-980 falls below the now dated HTC Incredible S, and just above the HTC OneX which all but confirms the low-end specs that leaked recently from @evleaks.

The infamous leakster says that Project Normandy will feature a very low-end 4-inch touchscreen with a resolution of 480x800 and will be powered by a dual-core Qualcomm Snapdragon processor clocked in at 1GHz. Just 512MB of RAM will be packed in along side 4GB of storage and a 5-megapixel generic imaging sensor. The leak did mention a 1500mAh battery as well as Android 4.4 KitKat, so at least it has that going for it. The more info that comes in on Project Normandy, the more I begin to believe rumors that this is actually the next-generation of the Asha line of feature phones. With MWC 2014 not far away, I am sure we will have a definitive answer on Project Normandy soon.