Craft store Michaels investigating possible credit card data breach
The craft store Michaels recently disclosed a possible data breach, joining a growing list of major retailers plagued by security breaches.
Published Sun, Jan 26 2014 1:20 PM CST
|
Updated Tue, Nov 3 2020 12:19 PM CST
Arts and crafts store Michaels is the latest to suffer a data breach, with the Secret Service now lending a hand in the follow-up investigation, the store confirmed over the weekend. Suspected cyber criminals have stolen credit and debit card numbers, immediately sharing news of the breach once it was confirmed.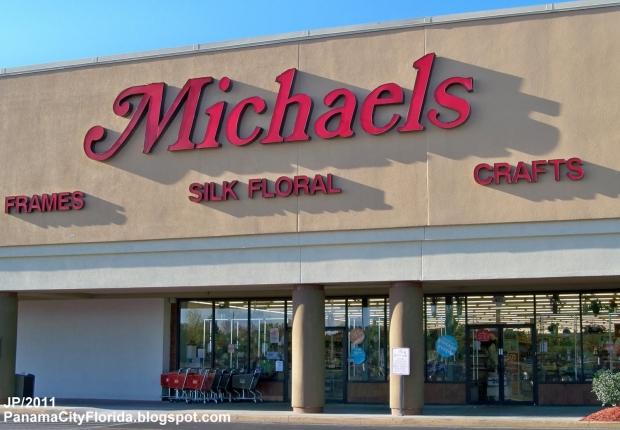 At least four financial institutions have identified fraudulent activity for card holders after recently shopping at Michaels.
"We are concerned there may have been a data security attack on Michaels that may have affected our customers' payment card information and we are taking aggressive action to determine the nature and scope of the issue," said Chuck Rubin, Michaels CEO, in a statement. "While we have not confirmed a compromise to our systems, we believe it is in the best interest of our customers to alert them to this potential issue so they can take steps to protect themselves, for example, by reviewing their payment card account statements for unauthorized charges."
There are a growing number of companies working their way through significant data breaches, which open up customers to possible credit fraud. High-end boutique retailer Neiman Marcus confirmed a data breach impacting 1.1 million customers, while Target is still dealing with fallout from a data breach affecting more than 70 million shoppers. The FBI noted that these type of attacks targeting brick and mortar retail stores will likely only increase in the future, so shoppers need to be vigilant in monitoring bank account statements.
Related Tags