The 35mm film format has been used by movie studios for more than 100 years, but the digital format continues to push the technological envelope. Movie studio Paramount Pictures is now the first studio to leave behind 35mm in favor of going fully digital - and it's a trend that could be mimicked by other companies in the future.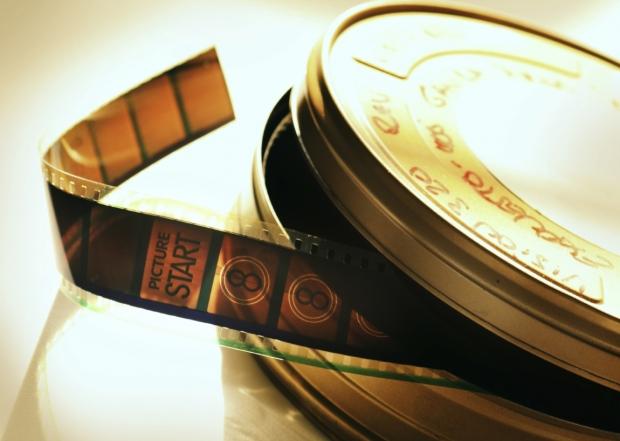 "It's of huge significance because Paramount is the first studio to make this policy known,"said Jan-Christopher Horak, UCLA Film & Television Archive Director. "For 120 years, film and 35 mm has been the format of choice for theatrical presentations. Now we're seeing the end of that. I'm not shocked that it's happened, but how quickly it has happened."
Just 8 percent of U.S. movie theaters only use 35mm and haven't switched to digital, though Paramount will still ship 35mm to theaters in other countries. Movie studios like digital because it's significantly more cost-effective, with digital copies on discs running less than $100 - but the film versions cost upwards of $2,000.