GPS units in Ford cars allow the company to "know what you're doing"
Ford "knows what you're doing" in your car thanks to GPS.

Published Sat, Jan 11 2014 8:25 PM CST
|
Updated Tue, Nov 3 2020 12:19 PM CST
CES 2014 - Ford's Global VP/Marketing and Sales, Jim Farley, had some scary news to share during the Consumer Electronics Show. He talked during a panel about data privacy at CES.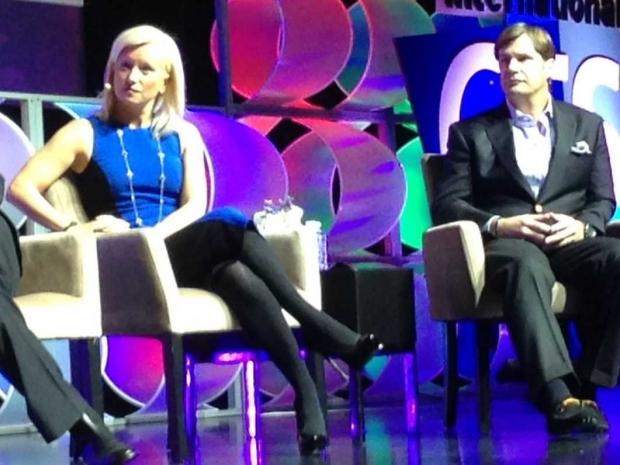 The exec said that thanks to the GPS units installed into Ford's vehicles, the carmaker knows when you're speeding, and where you are when you're doing it. Farley was describing just how much data the company had on its customers, trying to point out that the company uses very little of it, so that he didn't trip privacy meters in customers' heads.
He said: "We know everyone who breaks the law, we know when you're doing it. We have GPS in your car, so we know what you're doing. By the way, we don't supply that data to anyone." He did come up with a good defense - something I agree with - that the data might one day be used to anonymously (or not) to help marketers with traffic-related problems.
I see a world where this data is used for autonomous cars, auto-driving cars that detect anything and everything around them, so that there will be a future with no accidents. Imagine being picked up after a night on the town, or at a friends house after a few drinks, getting into your car and simply saying "OK car, drive me home".
Related Tags