The machine to machine (M2M) industry will grow from a $45 billion market last year to an estimated $242 billion in 2022, according to the Strategy Analytics research group. The healthcare industry, consumer electronics, utilities and vehicles, and emergency all services will quickly control the M2M industry, with companies driving towards better efficiency. M2M helps enable data flow in both wired and wireless systems, with advanced frameworks available for industry specialists needing a customized service.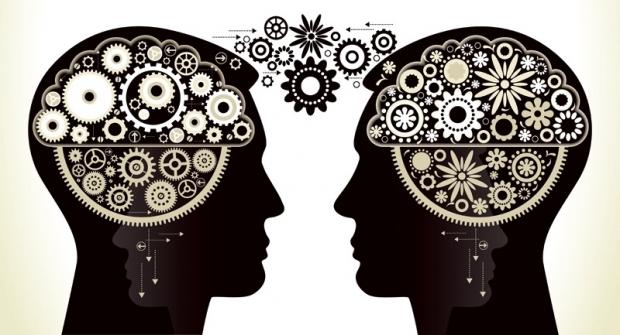 Healthcare, CE, Utilities and vehicles are areas that will see major revenue growth, through the driving out of inefficiency in existing processes as well as the creation of new service opportunities," said Andrew Brown, Strategy Analytics Executive Director of Enterprise and M2M research at Strategy Analytics, in a statement.
M2M is still in its infancy when compared to the tech market as a whole, but security, mobility, and cost containment are three major concerns. M2M operators need to carefully identify strategic partners and have an appropriate plan to reach newer customers unfamiliar with the benefits of M2M adoption.