John Carmack: previous-gen consoles are 'far from tapped out'
John Carmack talks about hardware upgrades, says that the previous-gen consoles still have plenty of performance left in them.

Published Wed, Dec 11 2013 1:39 AM CST
|
Updated Tue, Nov 3 2020 12:19 PM CST
During an interview with Wired, John Carmack talked with the struggles of requiring hardware upgrades to continue gaming. Carmack looked back on the days of making Doom a 386-only game, something that paid off, as he said the experience with a 286-based machine at the time would've been sub par.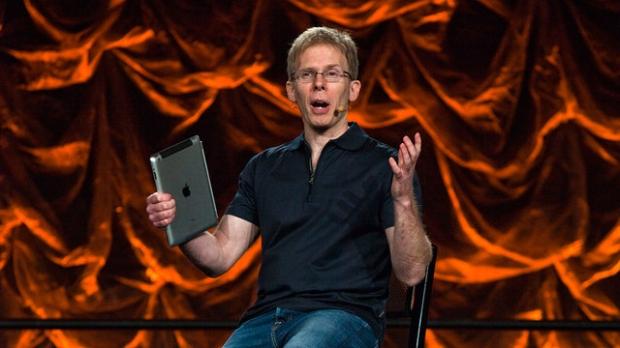 Carmack also talked about the last generation of consoles, the Xbox 360 and PS3, with their hardware not yet fully utilized. But now, programmers and developers are having to move onto next-gen hardware. Carmack said: "Even to this day, I struggle a little bit with that; there's so much you can still do on the previous console generation."
He continued: "The 360 and PS3 are far from tapped out in terms of what a developer could do with them, but the whole world's gonna move over towards next-gen and high-end PCs and all these other things. Part of me still frets a little bit about that, where just as you fully understand a previous generation, you have to put it away to kind of surf forward on the tidal wave of technology that's always moving. That's something that we've struggled with in every generation. And now I at least know enough to recognize that some of my internal feelings or fondness for technology that I understand or have done various things with usually has to be put aside. Because data has shown over the decades that that's usually not as important as you think it is."
Related Tags