The so-called "Console Wars" formed earlier this year when Microsoft and Sony began a dance to see who could one up the others new features on its next-gen console, and it appears that Microsoft may have won a major battle. A newly released report from InfoScout is suggesting that Microsoft took home the majority of console sales during Black Friday.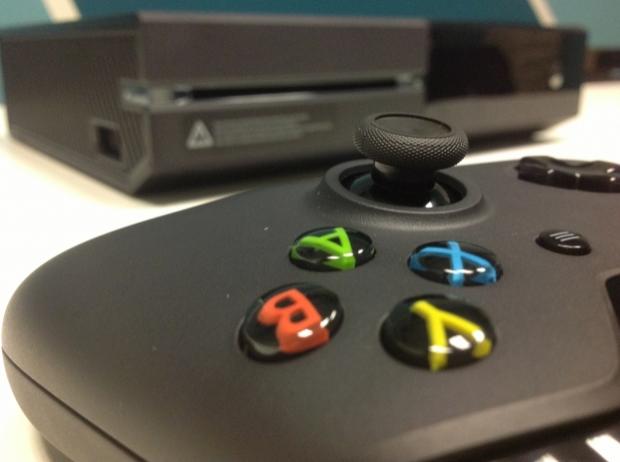 The retail analytic firm gathered data from about 83,000 shopping receipts, and the figures state that the $499 Xbox One topped sales at both Walmart and Target. In fact Microsoft garnered both the top and second spots with the Xbox One capping 31-percent of the Black Friday market share. The Xbox 360 managed to hold onto 30-percent which means Microsoft held 61-percent of console sales on Friday.
The report lost Sony as holding a mere 30-percent of sales with the PS3 and PS4 capping 15-percent each. Nintendo managed to grab a measly 7-percent with the Wii U accounting for 6-percent while the Wii walked away with barely 1-percent. What does this mean for the PS4? Since it has been released for a several weeks now, I think that many of its big sales numbers are over, and Microsoft led sales due to the close proximity of its Xbox One launch, combined with massive discounts on Xbox 360 units.